Most of us travel-addicts know the problem: There's nothing like exploring a new destination, going on new adventures every day and learning about foreign cultures. However, coming home and returning to the daily routine always seems like a bit of a let-down.
Unless you're one of the lucky few who are able to travel full-time, this leaves you with two options: Giving in to Post-Vacation-Blues, desperately waiting for the next holiday, or bringing the experience of traveling back home with you.
I suggest you have a good look at what you love the most about gallivanting across the globe, so you can emulate that same feeling back home. Take a peek at my list below to get some inspiration on some hobbies you could take up to recreate the fun and excitement of travel after returning home.
This post may contain affiliate links, and I might earn a small commission at no additional cost to you. For more info, click here.
10 Amazing Hobbies for Travel Lovers to Enjoy Back Home
Take up Geocaching
Geocaching is hands-down one of my favourite hobbies, and while I occasionally do it while traveling, I find myself turning to it more often when I'm back home. As a treasure-hunting game, searching for the hidden boxes is certainly part of the fun, but to me the main appeal is the chance to learn something new about my everyday surroundings.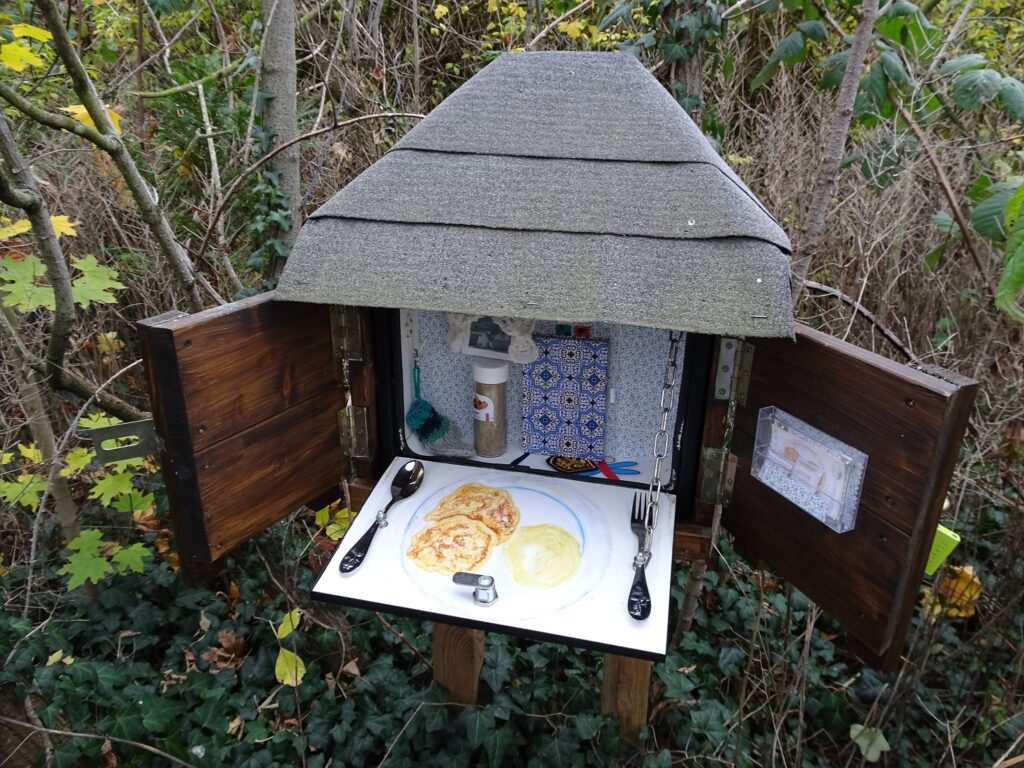 I've been a geocacher for over fifteen years now, and I still discover new places and learn some interesting historical facts about the city I live in every time I do it. To me, this is the perfect way to emulate the feeling of traveling.
Learn a New Language
In my experience, speaking the local language can significantly enhance your travel experience by allowing you to quickly connect with locals and to better immerse yourself in the culture. Plus, learning a new language can be a great preparation for your next trip, while allowing you to get a first cultural taste of the country or region you're planning to visit.
You could either enrol into a local language learning course or use one of many great Apps, like Duolingo (which I'm currently using to brush up on my Arabic). No matter how you go about it, you certainly won't regret knowing a bit of the local language, once you're able to travel again.
Do Some Virtual Travel
In our day and age, you don't even have to leave your own four walls to be able to explore attractions in far-away places.
Many museums around the world have created online exhibits that allow visitors to remotely explore their collections. As an example, the Louvre Museum in Paris, offers virtual tours of its galleries and exhibits, including the famous Mona Lisa painting.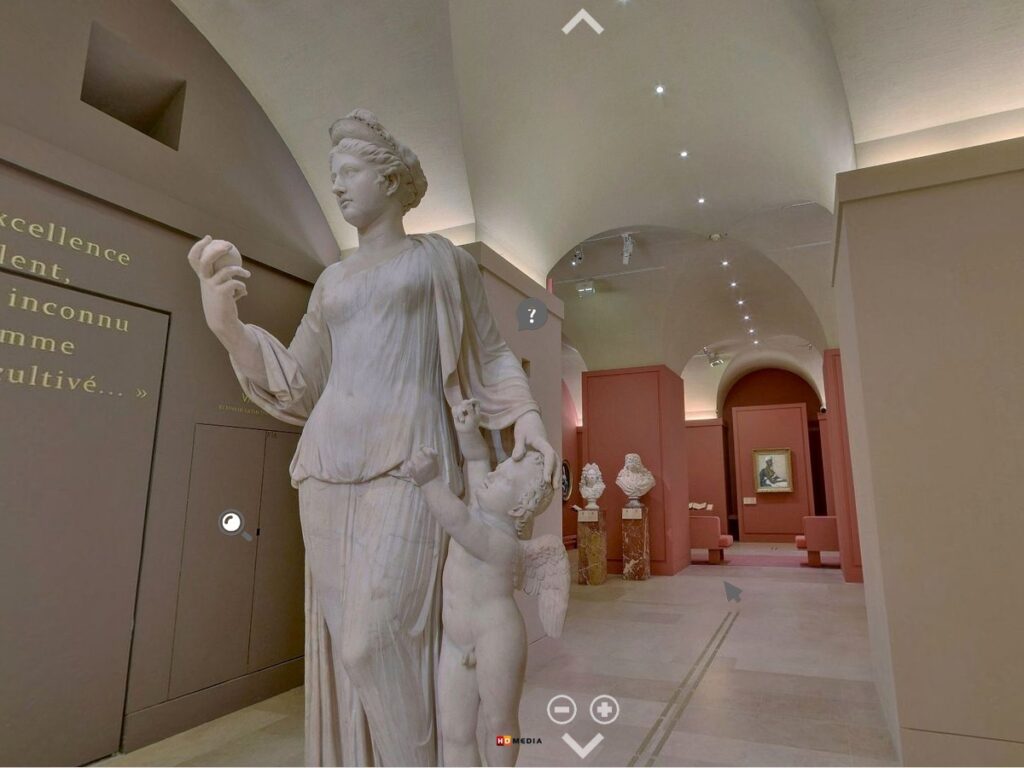 If museums aren't your thing, there's also virtual tours of the Inka Ruins Machu Picchu and even Grand Canyon available. Granted, it might not be the same as actually standing there, but it may allow you to satisfy a sudden surge of wanderlust.
Master Photography
Photography is a great way to preserve memories from your travels, but it's also something that you can do while you're at home. Hone your skills by capturing the beauty of your local surroundings, and try to finally master that golden ratio.
You can also experiment with different techniques, such as long exposure, black and white or macrophotography to prepare yourself for your next trip. An added benefit is that you'll likely start to better appreciate your familiar surroundings, noticing details and potential photo subjects you might have missed before.
Learn to Cook International Dishes
For me, one of the best ways to experience a new culture is through its food. Learning how to cook a country's traditional dishes can transport you to that destination without even leaving your kitchen.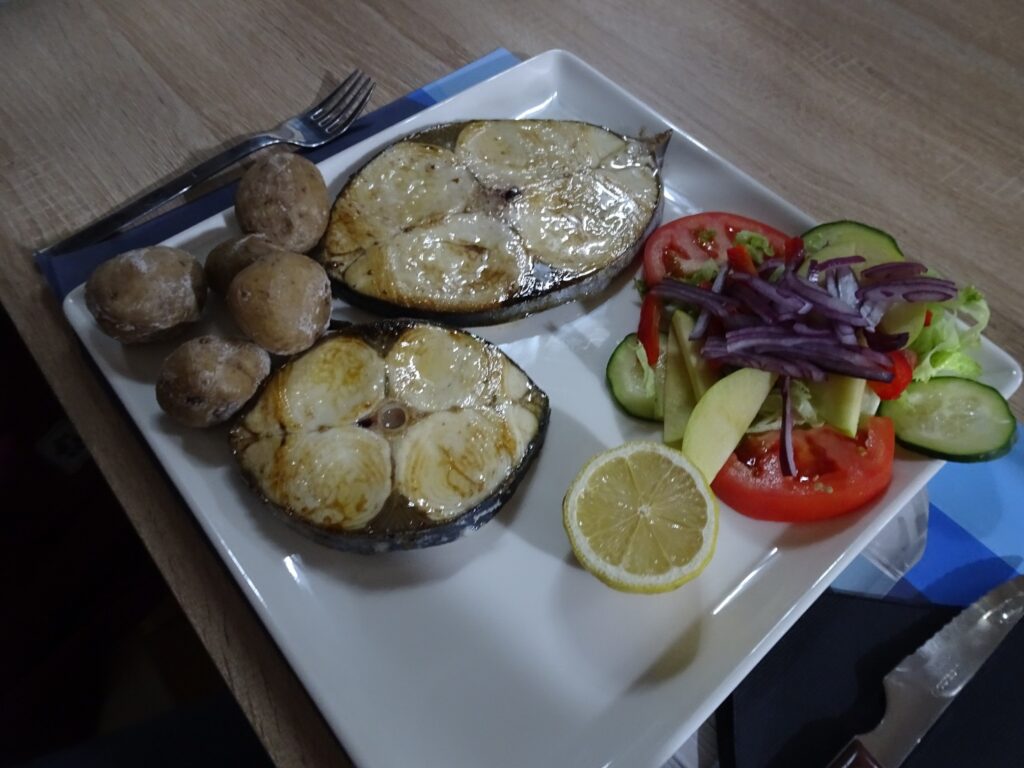 There are countless cookbooks around that focussing on a country's or a region's specialities, plus gazillions of websites are dedicated to that particular subject. This way, you can either recreate your favourite dishes from past trips or familiarize yourself with the particular cuisine of your next destination.
Read Some Travel Books
If you can't travel right now, reading about someone else's adventures is a great way to transport yourself to that curious mindset of being on the road. Whether it's Marco Polo, Mark Twain, Dervla Murphy or Paul Theroux – there are many fantastic and entertaining travel accounts out there.
If you're more of a fiction aficionado, there are plenty of options to dive into a foreign culture through novels and short stories set abroad. From Ernest Hemingway, to E.M. Forster, to Graham Greene – the list of worth-wile travel-related books is basically endless.
If you need a starter, some of my absolute favourites among the latter are George Orwell's great anti-colonial novel 'Burmese Days', Thomas Pynchon's globe-spanning epic mystery-comedy 'V.' and the elegiac novels of Egyptian Nobel Laureate Naguib Mahfouz.
Explore your Hometown and its Surroundings
No matter how well you think you know your hometown – there's always something new to discover. How about finally checking out that one museum you never made it to, or to try out that new café? Apart from that, going on day-trips (or weekend getaways) to destinations close to your hometown can also be a lot of fun.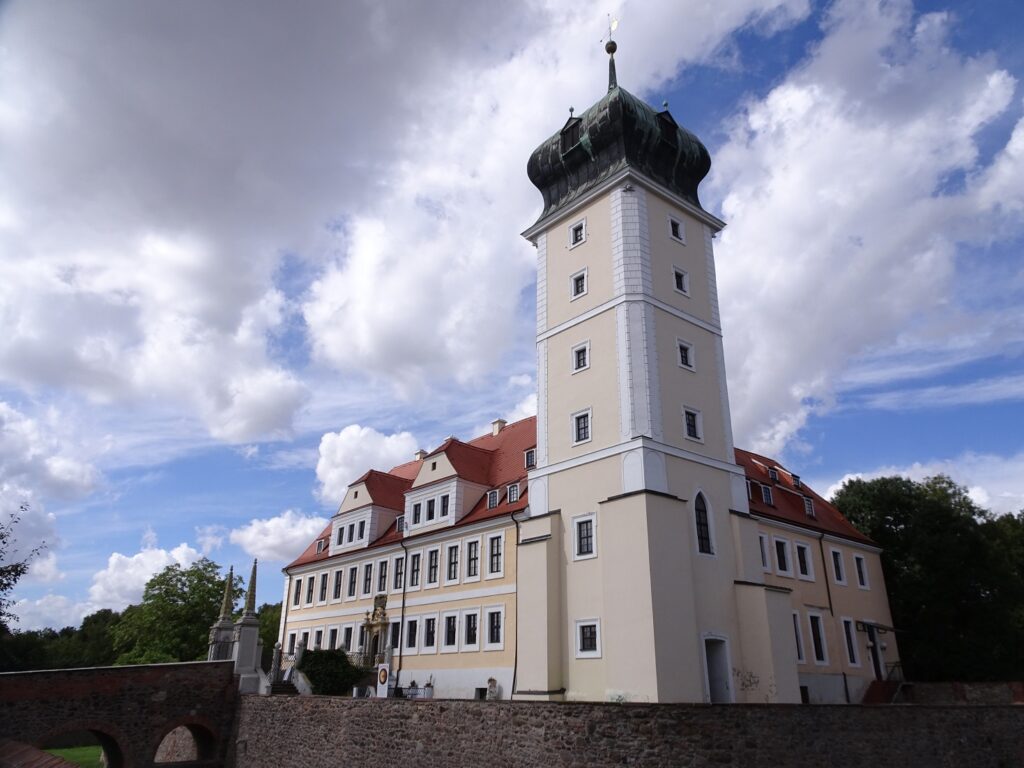 At the height of COVID, when international (and even domestic) travel was restricted, my wife and I decided to explore the villages and small towns surrounding our city. We shouldn't have been surprised, but all of them had some worth-wile sights to offer we knew next to nothing about before actually dropping by and exploring the place.
It just goes to show that you don't always have to traverse half the globe to find a place that is truly special.
Plan Some Future Trips
Some people hate it, some people consider it a big part of the fun: Planning your next trip can help tide you over until it actually happens. Pick out some possible destinations, sights and accommodations, make a travel bucket list, or read up on local culture and traditions.
While it's certainly not the real thing, I find planning my travels gets me into a similar frame of mind and makes me all the more excited about future trips.
Get All Active in the Great Outdoors
Being physically active is something a lot of people enjoy about travel (while others go on holiday to avoid just that;-). If you fall into the former camp, there are plenty of opportunities for outdoor outings back home.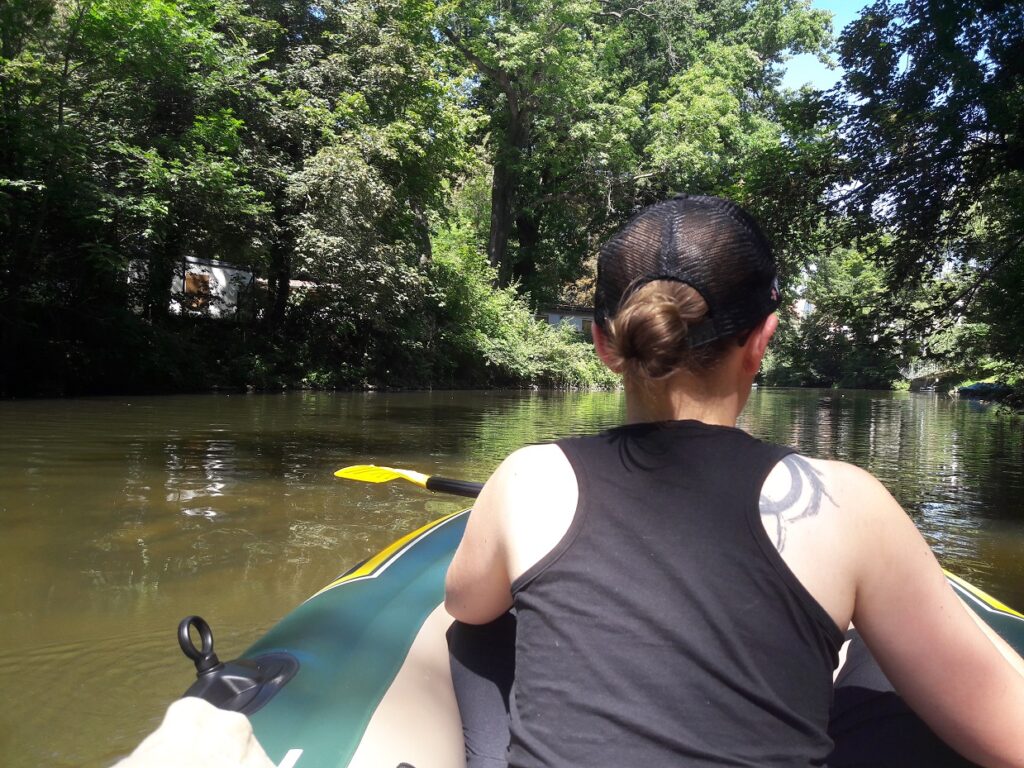 Hiking is one of my favourite ways to explore the outdoors and stay active while I'm on the road and something that can easily be done back home, but there are many other options: cycling, kayaking or rock-climbing can be just as exciting back home as abroad.
Start a Travel Blog
Still not satisfied with the suggestions? How about starting your own Travel Blog? I decided to start Perchance to Roam after a trip to combat the Post-Travel Blues, and I couldn't have expected how much fun I would have doing it. I can promise you – this is the best way to recap your trips.
You get to relive your memories, and you have an excuse to look through all those photos again that have accumulated over time. If that wasn't enough, you can actually help other people planning their own trips by sharing your personal experiences. It's a win-win situation for sure.
In conclusion
So there you have it. As you can see, there are plenty of hobbies that can satisfy your wanderlust and keep you engaged and inspired, without constantly crossing off calendar days until your next trip (although no one's stopping you from doing that at the same time – I get it;-).
From cooking international dishes, to practising photography, to exploring your hometown by Geocaching, there are endless ways of recreating the joy and adventure of traveling back home. And you know what? Once you start with it, that next trip won't seem so far away, after all.