When Lonely Planet published their "Best in Travel" suggestions for 2022 they added Shikoku to their list of the best regions to visit, stating that it's perfect to get off Japan's tourist trail. I wholeheartedly agree with that assessment, as my wife and I were able to travel around the region without meeting another western tourist for days.
The situation is somewhat stunning, as Shikoku is every bit as beautiful as the more well-trodden parts of the country. This also means that now is the perfect time to explore the serene temples and wonderful nature of the island before more travelers discover this charming part of the country.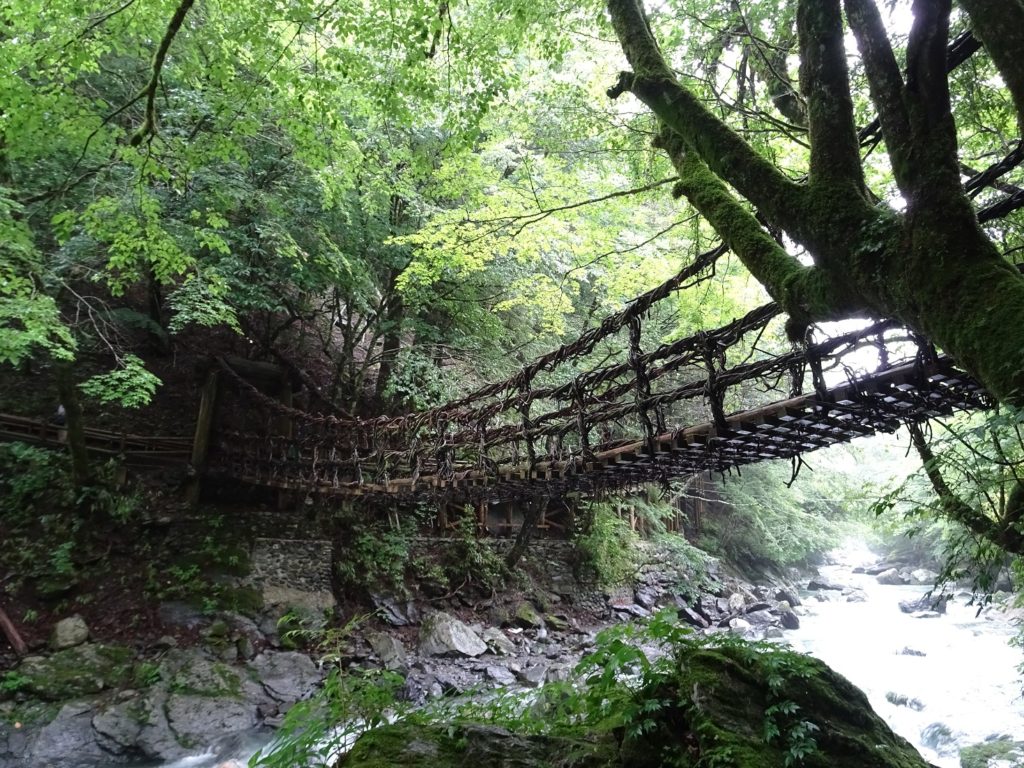 This post may contain affiliate links, and I might earn a small commission at no additional cost to you. For more info, click here.
What to expect?
Shikoku is the smallest of Japans four big main islands (the others being Honshu, Hokkaido and Kyushu) and consequently the one least visited by foreign travelers. Whoever's been here knows that this is most undeserved, as it's a beautiful part of the country, featuring splendid nature, diverse cities and villages sporting historic buildings as well as a fantastic array of temples.
You can explore beautiful Ritsurin Park in Takamatsu, dive into the local culinary scene in pretty Kōchi, explore the breathtaking nature and wacky sights of Iya valley, immerse yourself in traditional Japanese village life in Uchiko and soak in the warm waters of Dogo Onsen in Matsuyama. There's truly something for everyone here.
For a primer, check out my perfect Shikoku Itinerary.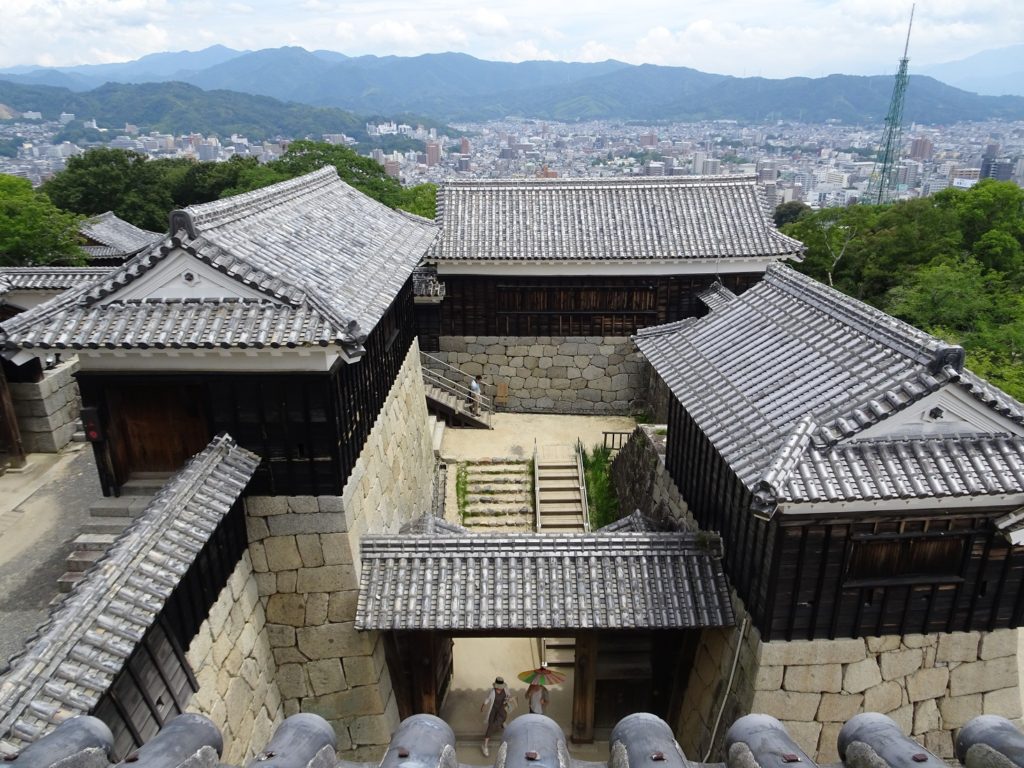 What is the Shikoku Pilgrimage (aka. Shikoku Henro)?
The island is perhaps most famous for the Shikoku Henro, a Pilgrimage to 88 temples spread out all over the island. While traditionally undertaken by Buddhist pilgrims, western travelers increasingly take part in the Henro and Non-Buddhists are welcome to attempt the feat.
Apart from the possibility of spiritual enlightenment, the pilgrimage gives you the opportunity to get to know diverse landscapes and beautiful architecture along its 1200 km (750 mi.) trail.
It sounds fantastic and is definitely on my personal bucket list. If you can't spare the 50 to 60 days it takes to complete the Henro, you'll still be able to see a few of the 88 temples during a shorter trip to the island. Shikoku has a lot to offer for pilgrims and non-pilgrims alike.
Do I need a Visa for Japan?
There are plenty of visa-free countries, including the US, Canada, Australia and member states of the European Union. Check if you need a visa for Japan here.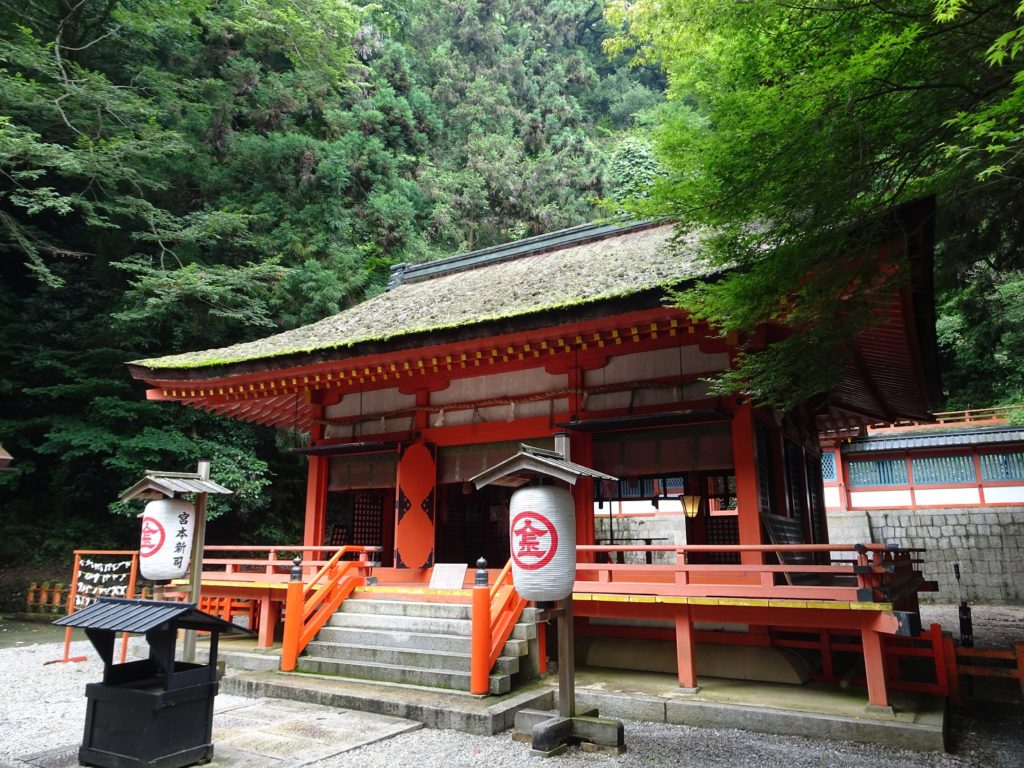 How to get to Shikoku
Japan's public transport system is immaculate and Shikoku is easy to reach by train, bus,  plane or boat.
Getting to Shikoku by plane
If you're short on time, you might want to consider flying in. All Nippon Airways, Japan Airlines, Jetstar and Peach all have regular connections to the four biggest cities on the island. Takamatsu, Matsuyama, Kochi and Tokushima can all be reached from Tokyo and other bigger cities in the country. Check their websites for connections. Jetstar's prices were the lowest when we were flying from Tokyo to Takamatsu.
There are also a couple of international flights from Matsuyama to bigger cities in Eastern Asia, like Seoul and Shanghai.
Getting to Shikoku by boat
A couple of ferry services connect cities in northern and eastern Shikoku to the mainland. The Setonokai Kisen ferry connects Matsuyama on Shikoku to Hiroshima in southern Honshu with a speed service (12 daily / about 1.25 hours / 7,800¥) and a slower, cheaper service (10 daily / about 2.5 hours / 4,500¥).
Jumbo Ferry runs between Takamatsu on Shikoku and Kobe in Honshu (four daily / about 4 hours / 2,000¥), while Ocean Tokyu ferry from Tokushima in eastern Shikoku goes all the way to Tokyo (once daily / about 18 hours / 13,400¥).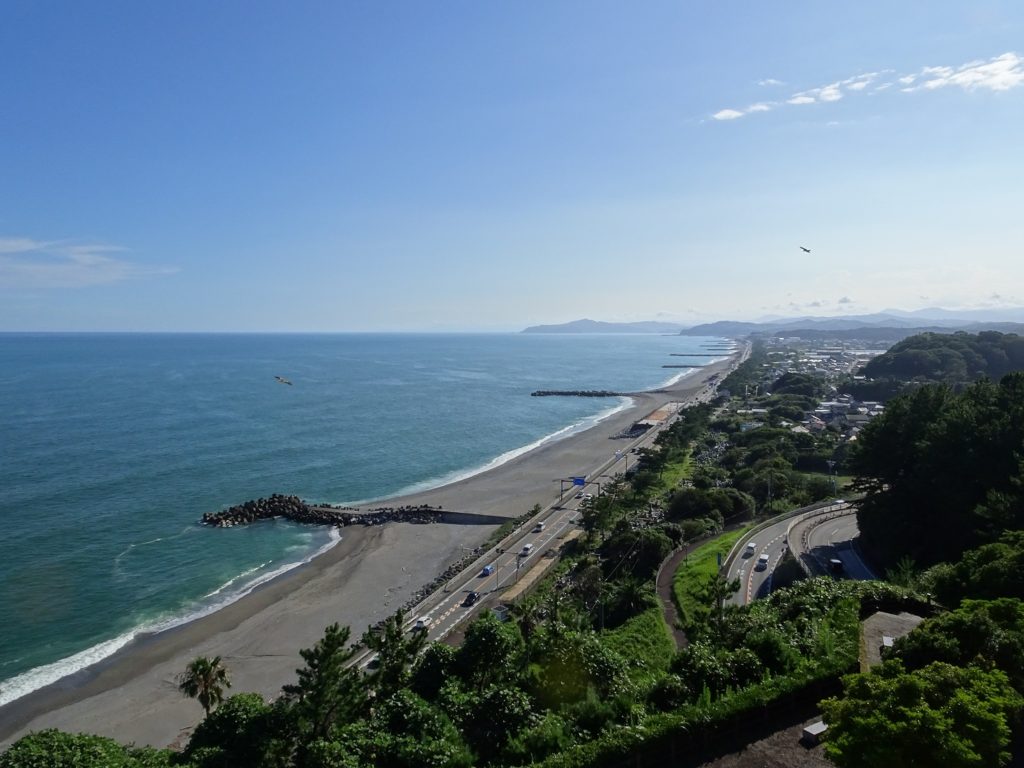 Getting to Shikoku by train
Trains access Shikoku from mainland Honshu via the Seto-Ohashi bridge in the northeastern part of the island. There are direct train connections between Takamatsu on Shikoku and Okayama on Honshu (about 1 hour / 2,000¥), where you can connect to faster Shinkansen trains to Kyoto, Osaka and beyond.  
Getting to Shikoku by bus
Buses from all major cities in southern Honshu (like Tokyo, Kyoto, Nagoya, Osaka, Hiroshima, etc.) make their way to one of the big cities near Shikoku's three road-bridges (Matsuyama in the north-west, Takamatsu in the north-east and Tokushima in the east of the island). They're slower but cheaper than the trains.
How to get around on Shikoku
Japans infallible train network doesn't exclude Shikoku, and there are train connections between all the bigger cities on the island. A good idea is to get a regional JR-Railway pass that allows for unlimited use of Shikoku's JR railways for 3 (9,000¥/68$), 4 (10,000¥/75$), 5 (11,000¥/82$) or 7 days (13,000¥/96$). You can order your pass online here.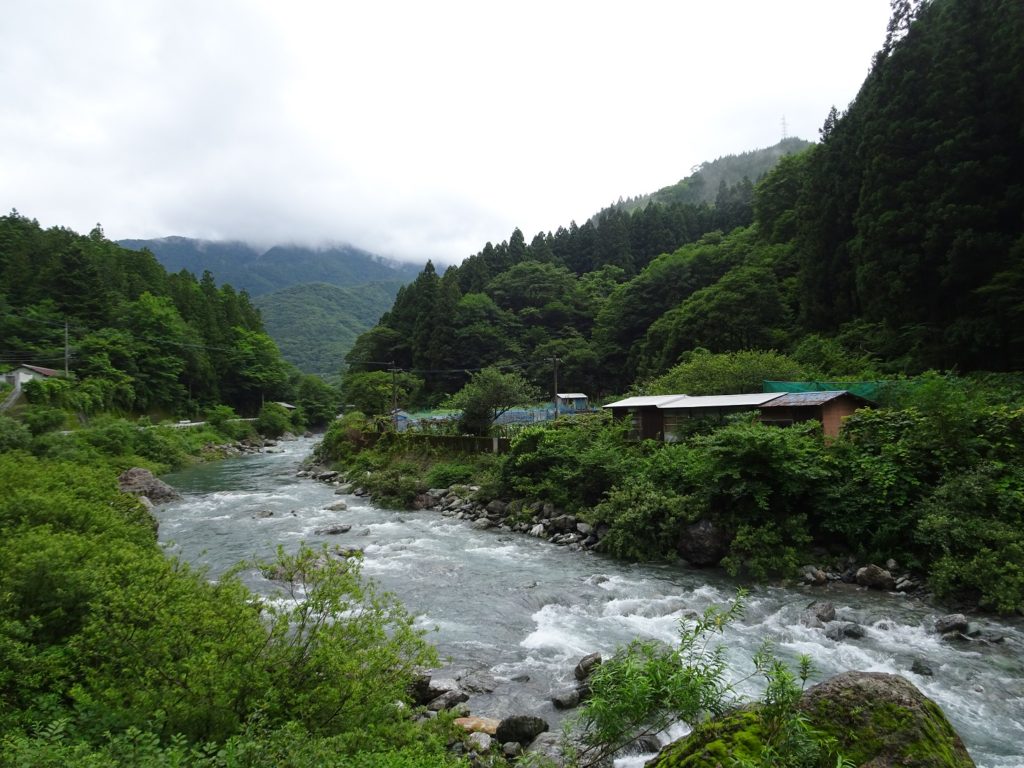 In some areas of the island, getting around by public transport is a bit complicated. Examples include the Iya Valley – although, with a bit of planning, it's still possible to get around by public buses. If you can afford it (and have an international driver's licence), you can also rent a car in any of the bigger cities on the island (like Takamatsu, Matsuyama, Kochi or Tokushima.
When to visit Shikoku?
Like in most parts of Japan, the climate on Shikoku is temperate, so the ideal time to visit the island mostly depends on your personal preference. We went in summer and were rewarded with pleasant, warm and mostly dry weather.
Spring is the time for Hanami, the viewing of the cherry blossoms, which begins in late March in Shikoku (earlier than in most parts of the country), while Momijigari season in autumn sees the leaves turn beautifully red beginning in the middle of November (later than in most parts of the country).
How long to stay on Shikoku?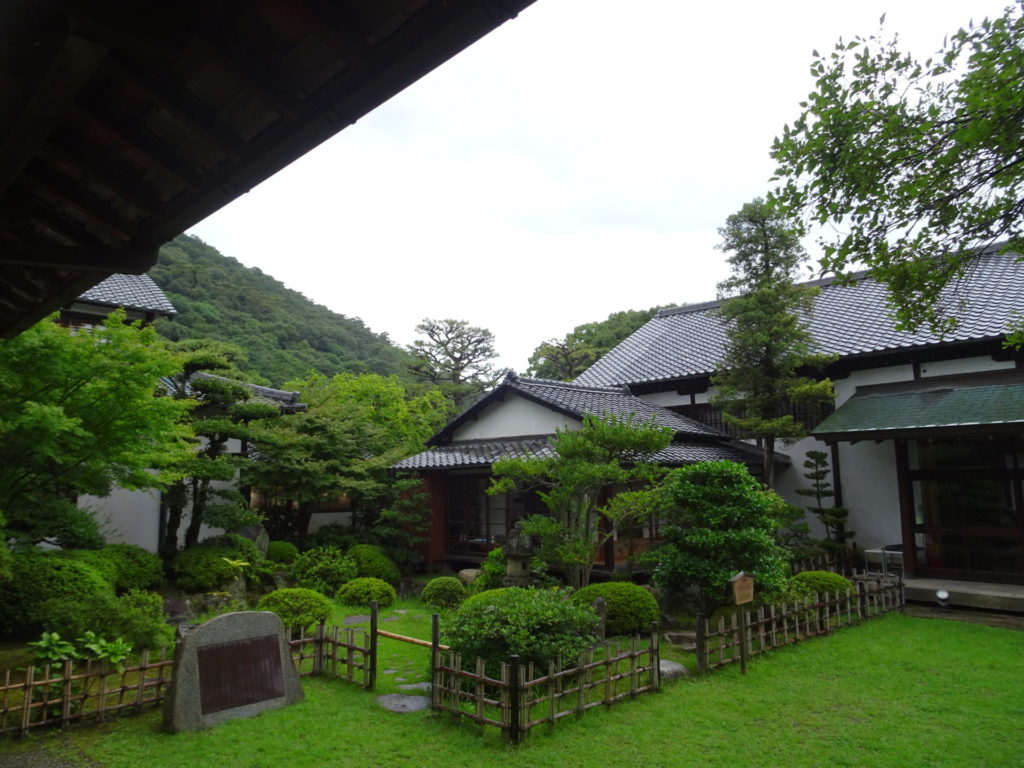 There are many rewarding sights on Shikoku. We spend 10 days there, which to us seemed like a sufficient time to see the highlights of the island. I'd say a week is probably the minimum, while you could easily spend a month and more without getting bored.
You can see how to make the best of a week on Shikoku here.
Daily Shikoku Budget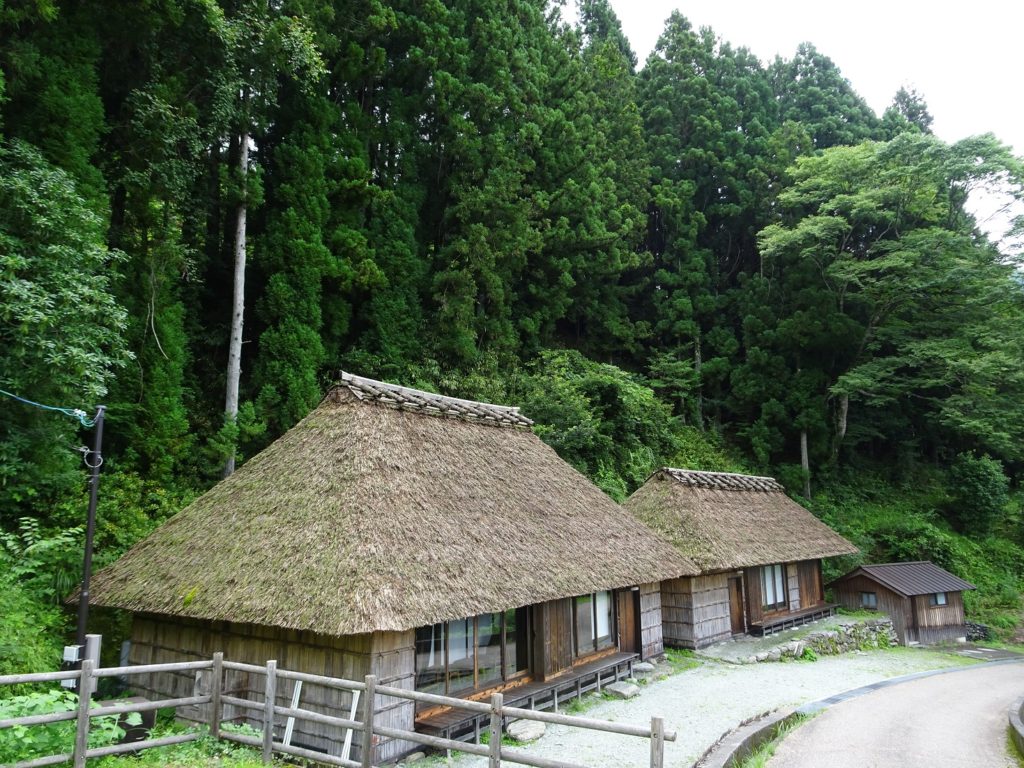 Most travelers would probably agree that while it's a beautiful and hugely rewarding country to visit, Japan is not exactly Asia at its cheapest. That said, it's always possible to find more affordable options and with a bit of planning and the willingness to stay in dorms and eat street-food, visiting Japan is not exclusively for the better off.
While still not exactly a budget destination, we also found Shikoku to be in general a slightly more affordable part of the country to explore than some of the more popular destinations, especially around southern Honshu (like Toyko, Kyoto, Osaka, etc.). You can browse accommodation options for all budgets in the map below:
The bigger cities on Shikoku all have several hostels and affordable bed and breakfasts, where a bed in a dormitory will set you back about 2,000 to 2,500¥, while a meal in an Izakaya (bar-restaurant) or Udon Noodle Shop costs about 1,000 to 1,500¥.
A great way to occasionally save food expenses is to get snacks like bento boxes or onigiri in the ubiquitous 7–11 supermarkets. Transport is 2,000¥ to 3,000¥ per day if you get a multi day regional JR-Pass (see "How to get around" section). Finally, expect to pay about 1,000 to 1,500¥ a day for entrance fees to various museums, castles, parks etc.
Altogether, my wife and I paid about 6,000¥ per person per day (about 45€ / 50$) which is a realistic backpacking budget. You can easily double that if plan on getting private rooms and want to regularly eat in midrange restaurants.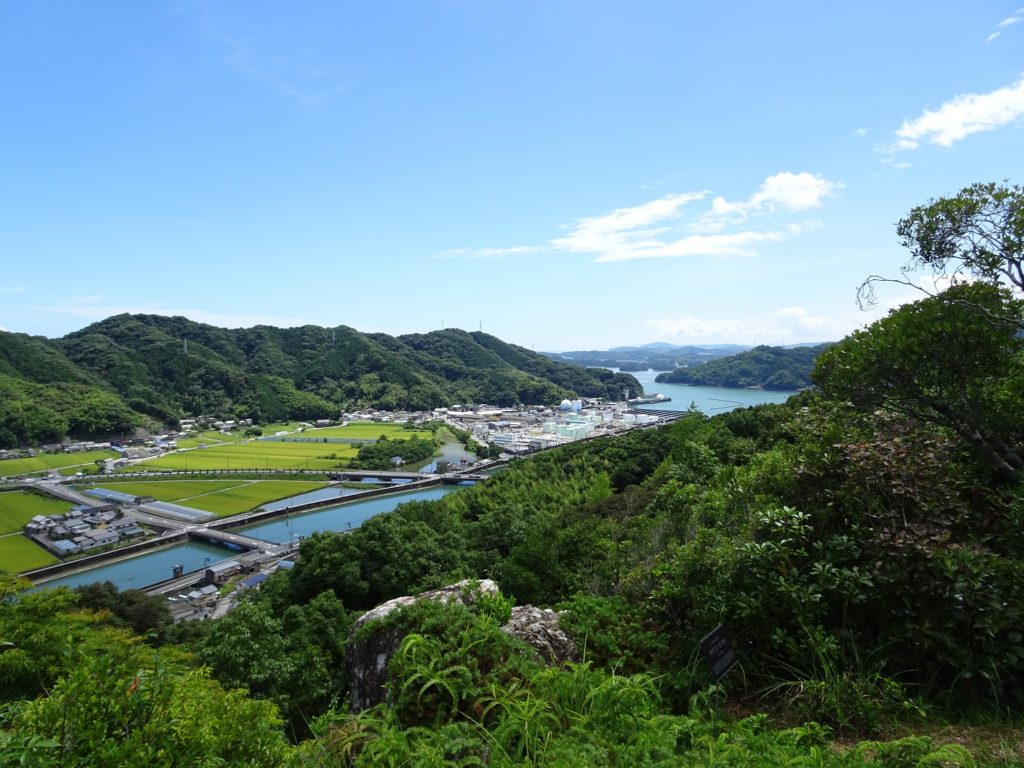 Short Facts about Shikoku
Population: approx. 3.85 Mio.
Biggest City: Matsuyama (approx. 500,000 inhabitants)
Official Language: Japanese (English is spoken mainly in bigger cities)
Size: approx. 18,800 km2
Currency: Japanese Yen (¥)
Electrical Sockets: Type A and B