Despite the fact that Shikoku features some of Japan's most breathtaking natural scenery, exciting cities filled with interesting museums, great restaurants and medieval castles as well as a proliferation of important historic temples, it doesn't find its way on many foreign travelers' itineraries.
This also means that during a trip to Shikoku, you will have some of the coolest attractions Japan has to offer completely to yourself.
If you're a first-time visitor to the country, I recommend combining a week or two in Southern Honshu, where you can visit the more famous sights in Tokyo, Kyoto, Nara and Hiroshima with a trip to Shikoku, where you can get off the tourist trail and experience a more relaxed vibe and somewhat more authentic atmosphere.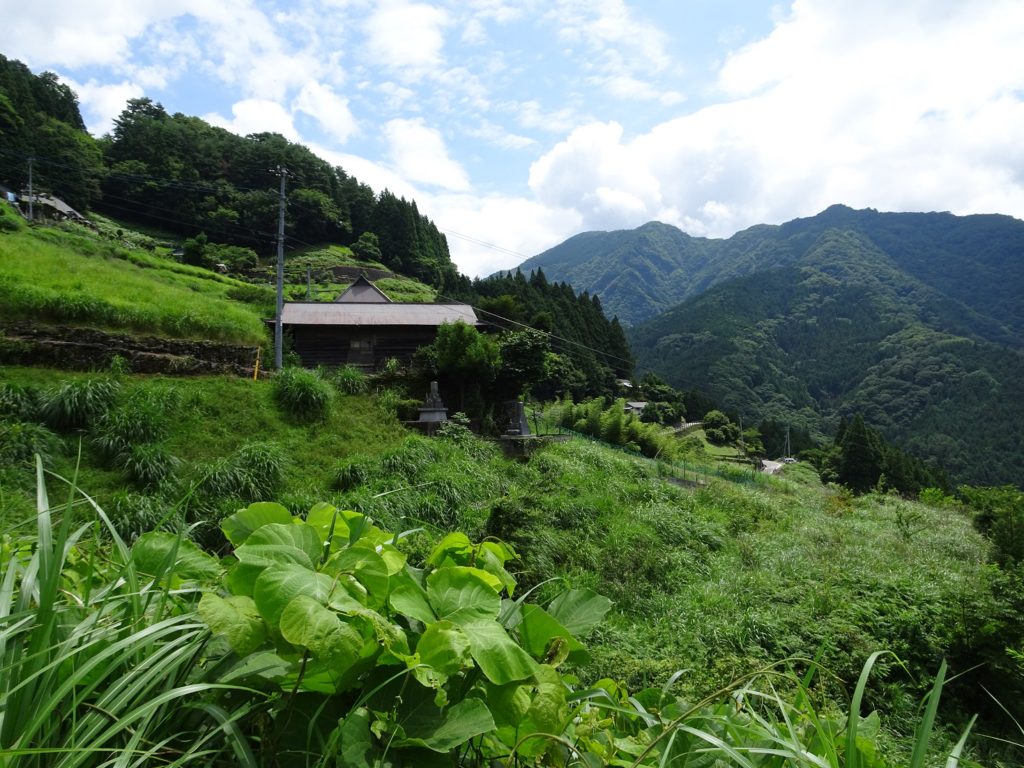 As a primer to the region, I recommend spending at least a week on Shikoku, in which time you'll be able to get a decent taste of what the island has to offer. Here's my suggested one-week itinerary for a well-rounded introduction to Shikoku.
This post may contain affiliate links, and I might earn a small commission at no additional cost to you. For more info, click here.

How to get around on Shikoku
By far the best way to get around Japan is by using the country's impeccable train system, which is fast, comfortable and efficient.
A regional JR-Railway pass allows for unlimited use of Shikoku's JR railways for 3 (9,000¥/68$), 4 (10,000¥/75$), 5 (11,000¥/82$) or 7 days (13,000¥/96$), which is altogether a fantastic deal. You can order your regional JR-Pass or general JR-Pass online on this site.
Have a look at my complete guide to the JR-Pass here

Public transport in the more remote areas of the island like the Iya Valley is a bit infrequent, so if you're short on time but still want to explore these, renting a car for a couple of days would be a good idea. You can do that in any of the bigger cities on the Shikoku (like Takamatsu, Matsuyama, Kochi or Tokushima). Have a look here:
Organized Shikoku Tours
If you prefer to explore Shikoku with an experienced guide and without having to sort out your own transport and accommodation, taking an organized tour might be the way to got for you. There are several companies offering such tours. Have a look below to find the right one.
The perfect One Week Shikoku Itinerary
Day 1: Takamatsu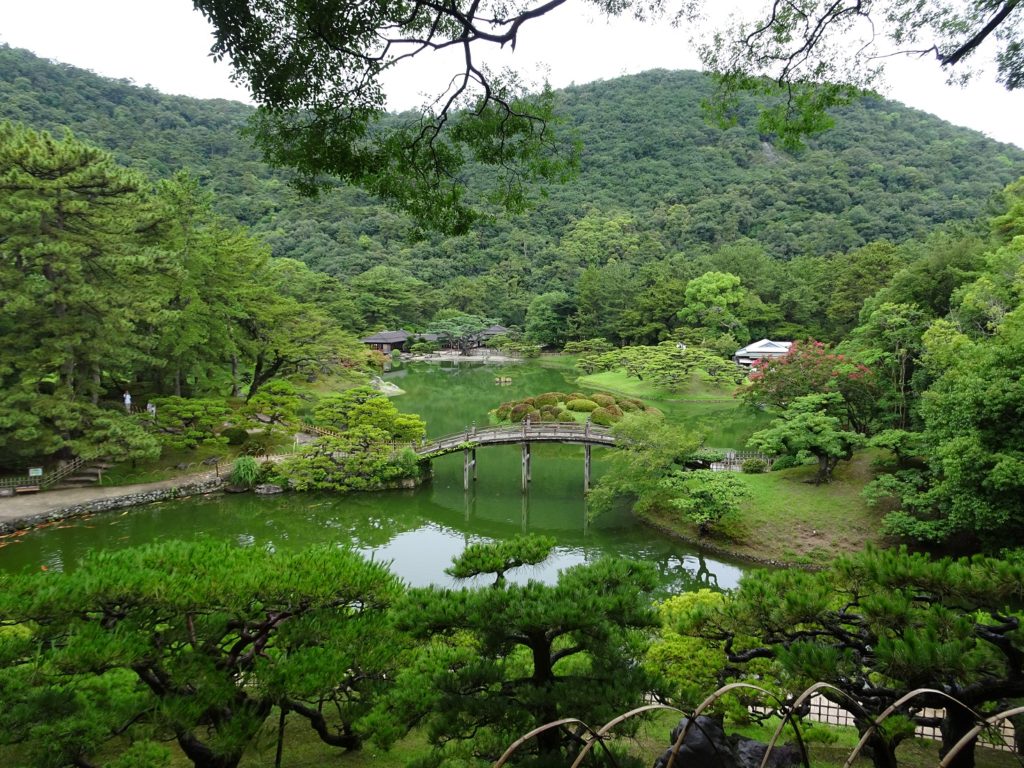 Start in Takamatsu, a pleasant city in the northeastern part of Shikoku, where you can visit Ritsurin Kōen, a wonderful historical garden designated a Special Place of Scenic Beauty by the Japanese Government.
More beautiful gardens can be found on the grounds of Takamatsu Castle, while art aficionados will like the expositions of the city's Modern Art Museum. Takamatsu is also a good place to taste the famous regional Sanuki Udon Noodles.
Day 2: Kotohira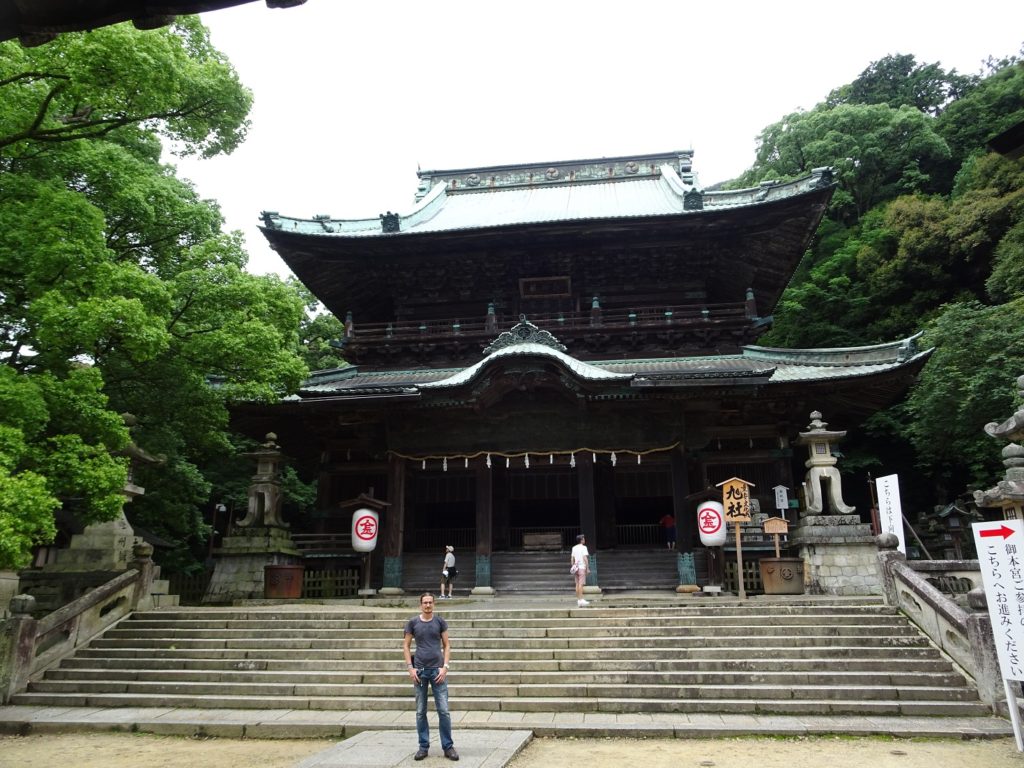 Kotohira is a charming small town located in beautiful natural surroundings that sports Shikoku's largest shrine. A visit to Konpira-San requires climbing 1368 steps, but once you've reached the shrine and are enjoying the splendid views, you won't regret the effort.
Further points of interest in town include an old sake factory that's been turned into a museum, as well as Japan's oldest Kabuki Theatre. If you've had your share of sightseeing, you can even join a cooking class, where you can learn to make the region's famous Sanuki Udon Noodles.
Day 3-4: Iya Valley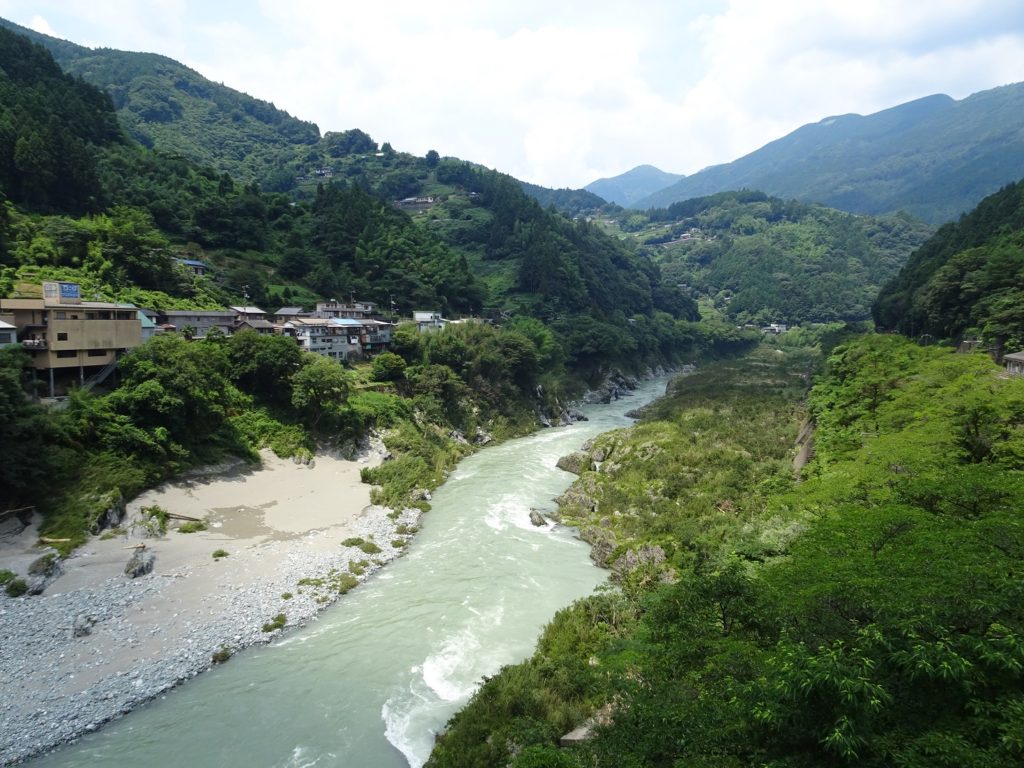 A beautiful slice of nature, the Iya Valley is most famous for its historic vine bridges, but there is plenty more to discover for travelers who are willing to spend a couple of days here. In fact, the Iya Valley is one of the island's best areas for hiking, and there are breathtaking views and cute little villages around every corner.
Apart from that, the area is wacky Japan at its best, featuring a village populated by life-sized dolls, a bug-shaped monorail whizzing you through the mountains and a museum dedicated to the Yōkai, demon-creatures of Japanese Mythology.
And the best thing is that the Iya Valley is still one of Japan's best kept secrets, so once beyond the popular Iya-No Kazura-bashi Vine Bridge, you likely won't meet any other tourists. Talk about an authentic experience!
Day 5: Kōchi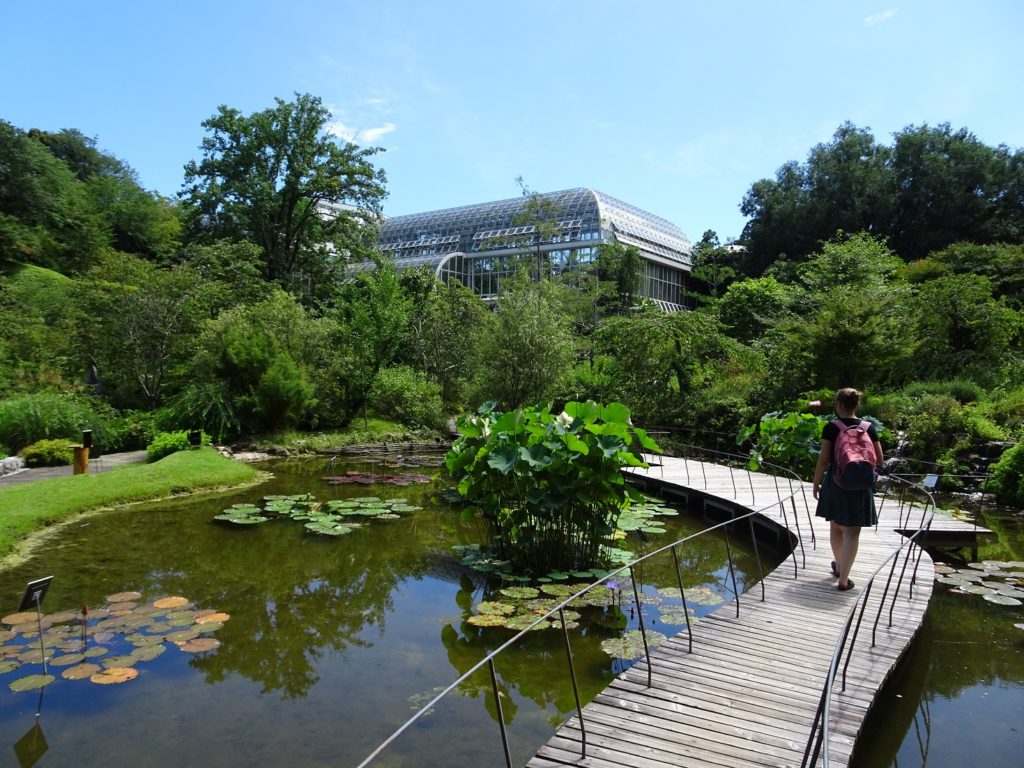 Of the cities we visited on Shikoku, Kōchi was our favourite, as it has a relaxed vibe and a nice location close to the sea. There are also plenty of historical and natural sights, giving you reason to stick around for a while.
You could check out the well-preserved castle, get familiar with Japanese History in the Sakamoto Ryoma Museum, or just spend some time strolling around the wonderful Botanical Gardens. If you're here on a Sunday, you can even check out the famous week-market.
Kōchi is also a great place for foodies. You can sample local specialties at the Hirome Ichiba food court (try the Katsuo no-tataki bonito) or try your hand at making your own Okonomiyaki (savoury pancakes) at Hakobe Restaurant.
See also: 10 amazing things to do in Kōchi, Japan – A guide to Shikoku's most beautiful city
Day 6: Uchiko
Uchiko is small-town Japan at its prettiest – the historic centre of this charming traditional village is filled with attractive wooden houses and another beautiful Kabuki Theatre (in case you missed the one in Kotohira, or – like us – just can't get enough of traditional Japanese architecture;-).
Visiting the village is possible as a stopover between Kōchi and Matsuyama, but spending a night here would give you a chance to soak up some of the peaceful atmosphere that Uchiko exudes.
See also: What to know about visiting the pretty historical village of Uchiko, Japan
Day 7: Matsuyama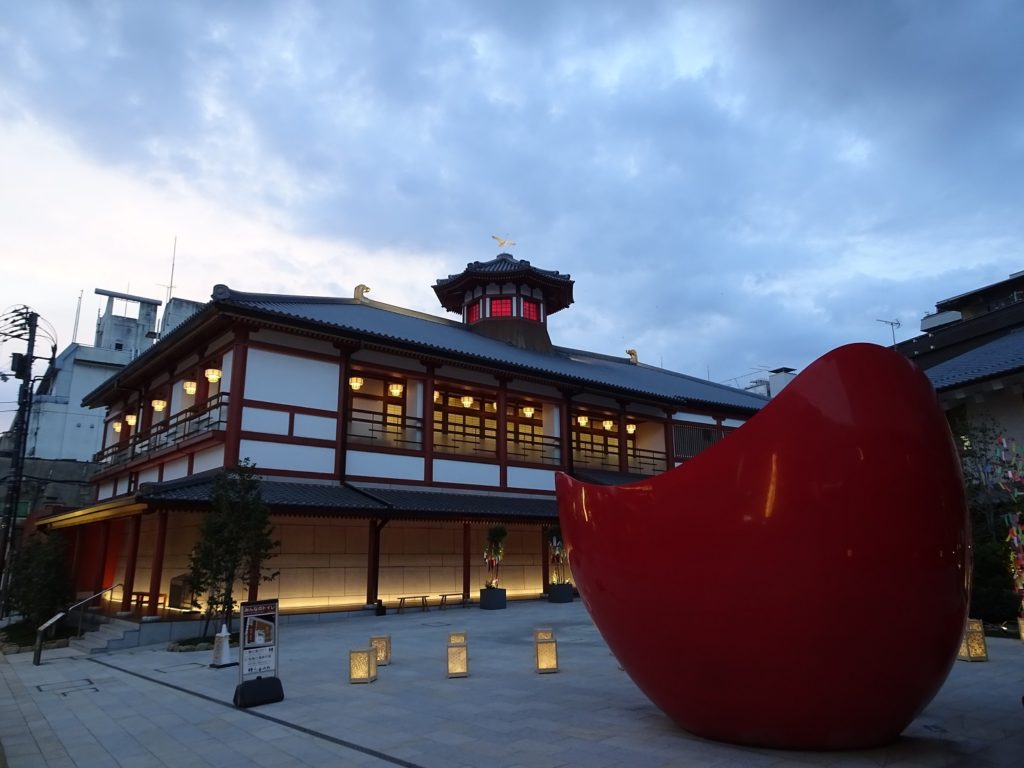 Matsuyama is Shikoku's biggest city, but still exudes a pleasant small-town feel when compared to Japan's larger metropolises. Still, there's no shortage of fascinating things to see.
You could zip up to the city's well-preserved castle by rope-way, soak yourself in Japan's oldest public bath-house (which incidentally inspired the one from the Studio Ghibli Movie Spirited Away) or enjoy the views of the city from a Ferris wheel located atop a skyscraper.
See also: Visiting the bathhouse from Spirited Away and other great things to do in Matsuyama, Japan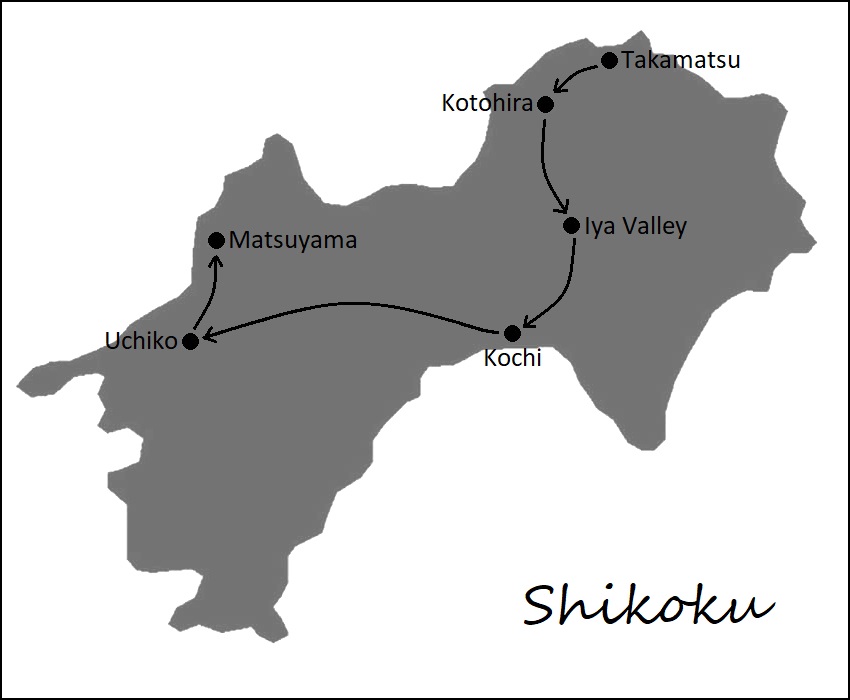 If you have more time
If you have more time to spend, there are plenty of other cities to see on the island, like Tokushima and Naruto. You could also spend some time in the seldom-visited southwestern part of the island and check out the two southern capes.
Otherwise, you could stay longer in Takamatsu, which is also a good base for day-trips to some islands of the Sento Inland Sea, the most famous being Naoshima, rightfully referred to as the "Art Island".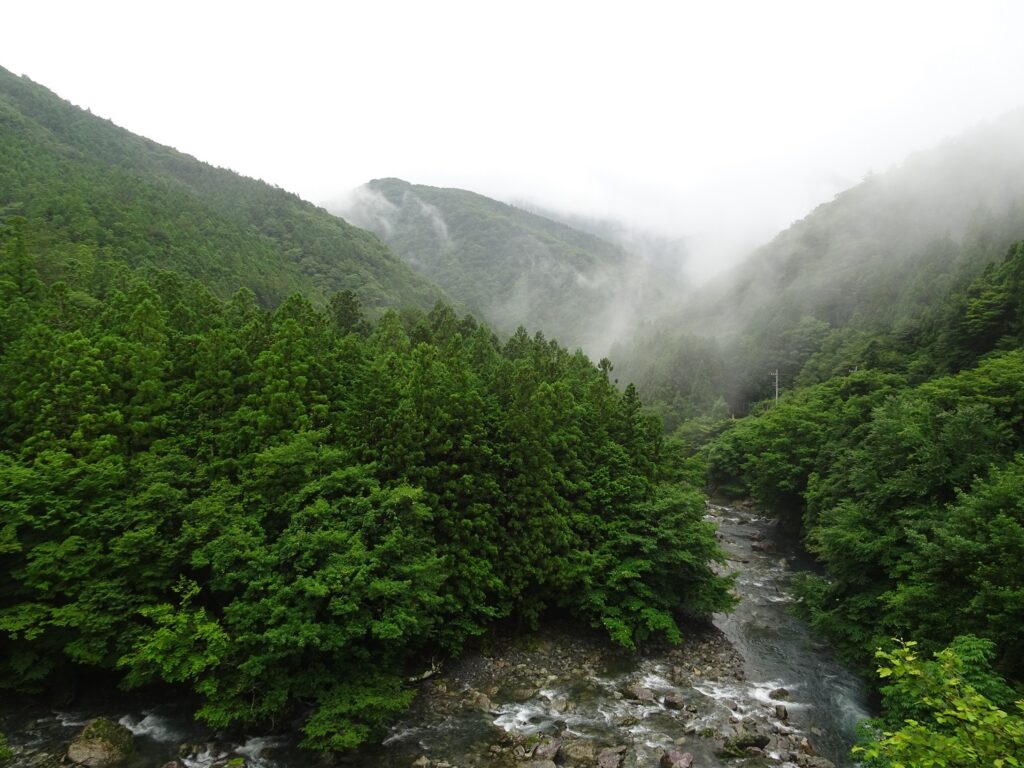 In general, more time allows for a slower approach, letting you familiarize yourself better with the destinations. Especially Kōchi is a pleasant place to spend a couple of days, while the Iya Valley rewards slow travel as it's chock-full of sights and opportunities for great hikes.
If you have less time
If you have less than a week on Shikoku, I recommend that you concentrate on a part of the island rather than its entirety, as you won't want to spend most of your precious time traveling between cities.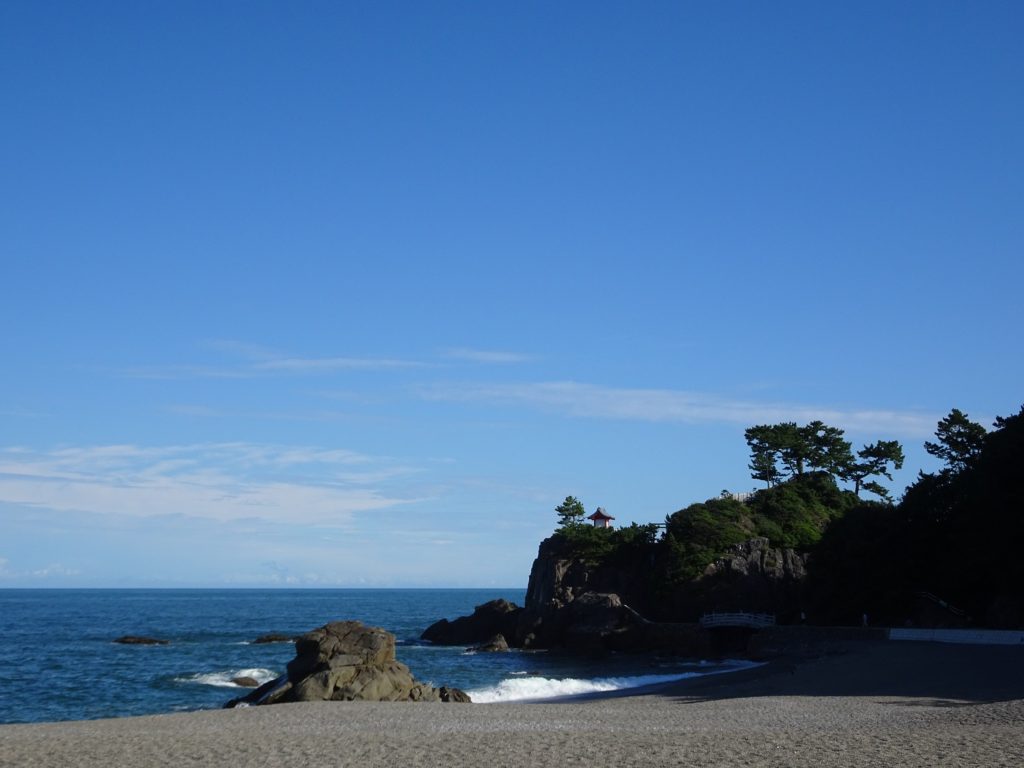 In case you have only three days, you could for instance check out either Takamatsu and Kotohira; the Iya Valley or Matsuyama and Uchiko. Thus, you could get a first taste of what Shikoku has to offer and ideally return for a longer trip in the future.
Accommodation on Shikoku
You can browse for more than the suggested hotels and guest houses in the map below:
See also
You can find more information about traveling in Shikoku, including the various ways to get there as well as info on daily budgeting, in my Shikoku Travel Guide.
Is getting a JR-Pass worth it? Everything to know about the Japan Rail Pass for Tourists
A short guide to the Japanese Tea Ceremony