Japan is not only a wonderfully unique destination in terms of its beautiful cultural sights and natural riches but it's also one of the most traveler-friendly countries when it comes to Public Transport. The impeccable network of high-speed trains serving almost all parts of the country is swift, reliable, comfortable and easy to navigate.
Running at top speeds of about 300 km/h (185 mph), the famous Shinkansen or Bullet Trains will get you to your destination in no time. To give you an example: the 475 km/300mi. of rails from Tokyo to Kyoto are covered in about 2 ½ hours by the Hikari Shinkansen. How's that for efficiency?

As you might expect, that level of quality comes at a price and a trip on said train will set you back around 14,000¥ or 100$ – Not exactly South East Asian Tuk-Tuk-Prices… Worry not, though, as there is a solution specifically aimed at foreign travelers: The wonderful JR Pass. Read on for everything you need to know about every Japan traveler's best friend.
This post may contain affiliate links and I might earn a small commission at no additional cost to you. For more info click here.
Should you get a JR-Pass?
Whether a JR-Pass is a good investment depends on how long you'll be spending in the country and how much you want to travel. I'd venture to guess that for the vast majority of people, getting one is indeed the best solution. If you do decide to get one, I'd very much appreciate, if you used this link. It will bring you to the regular page, but I'll get a little kick-back at no extra cost to you. Thanks! 😊
Who can get a JR-Pass?
Every foreign tourist to Japan can get a JR Pass. You will need a "temporary visitor" stamp (up to 90 days) in your passport to be eligible for the Pass, which you will get when entering the country as a tourist.
How long is the Japan Rail Pass valid for?
Depending on how long you plan to travel the country for, you can get a pass valid for 1, 2 or 3 weeks. The value for money increases with the duration of validity.
What's the Price of a JR-Pass in 2023?
A 7-day JR pass costs 29,650¥/218$ (equalling about 4,235¥/31$ per day), while a 14-day pass will set you back 47,250¥/344$ (equalling about 3,375¥/25$ per day). A 21-day pass is 60,450¥/439$ (equalling about 2,880¥/21$ per day).
Are there discount options for the JR-Pass?
There is a discounted pass for children aged from 6 to 11, while children younger than 6 years can ride for free.
Which trains can you ride with the JR Pass?
There are three different categories of Shinkansen or Bullet Trains in Japan. From fastest to "slowest" these are Nozomi Shinkansen, Hikari Shinkansen and Kodama Shinkansen. Note, that I put slowest in quotes, as the Kodama Shinkansen still runs at top-speeds of 285 km/h (175 mph), only making more stops more frequently.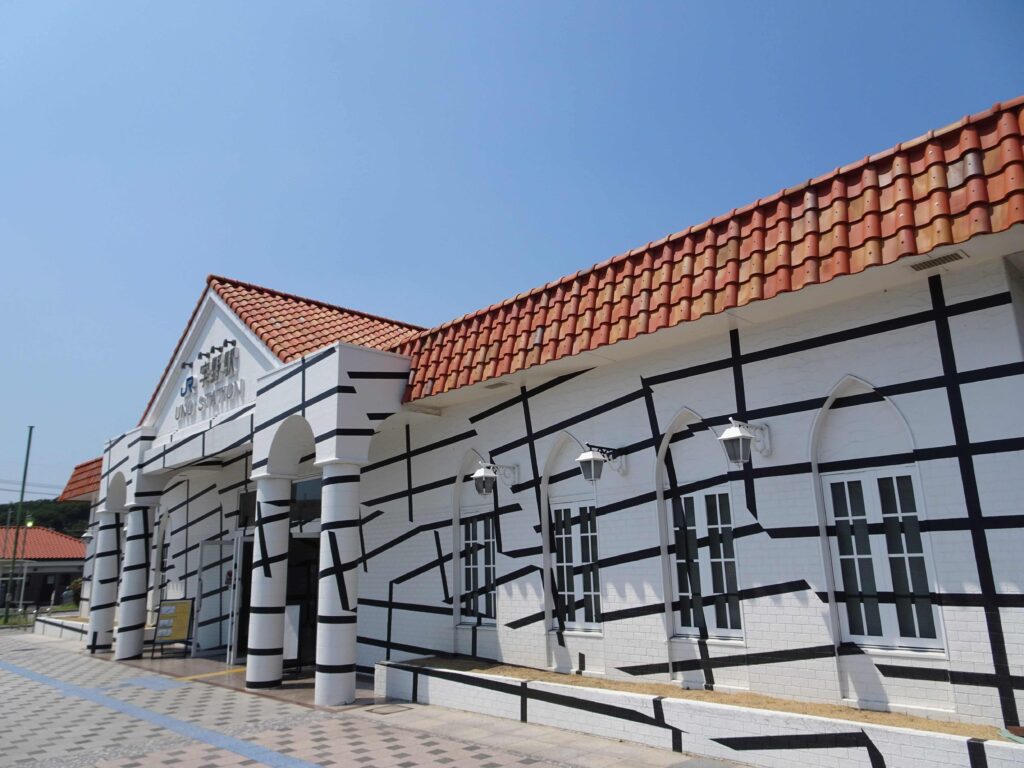 With the JR-Pass, you're allowed to take Hikari and Kodama Shinkansen. Especially if you use the Hikari Trains, your travel time will only be slightly longer than by taking the more expensive Nozomi Shinkansen. A further feature is of the JR-Pass is the possibility to use the Monorail in Tokyo for free, which runs from the Hamamatsucho station along the western edge of the Tokyo Bay to the Haneda Airport.
Is the JR-Pass good value?
Considering the usual prices of individual train fares in Japan, a JR-Pass is almost always the best way to go. To determine whether you should get one, try to add up the individual fares between the cities you want to visit and compare it to the price of the JR-Pass. You can do this comfortably online here.
As an example – A trip from Tokyo to Kyoto to Hiroshima and back to Tokyo would cost you about 45,000¥ or 320$. With a 7-day JR Pass you would save over 15,000¥/100$. Naturally, the more trips you plan to take, there more you'll save.
Conclusion
In conclusion, I highly recommend getting a JR-Pass, as its super convenient and will likely save you a lot of money. Japan is THE country to explore by public transport, which is efficient, fast and allows you to enjoy the beautiful landscape in between the cities without being distracted by the necessity of following traffic rules;-).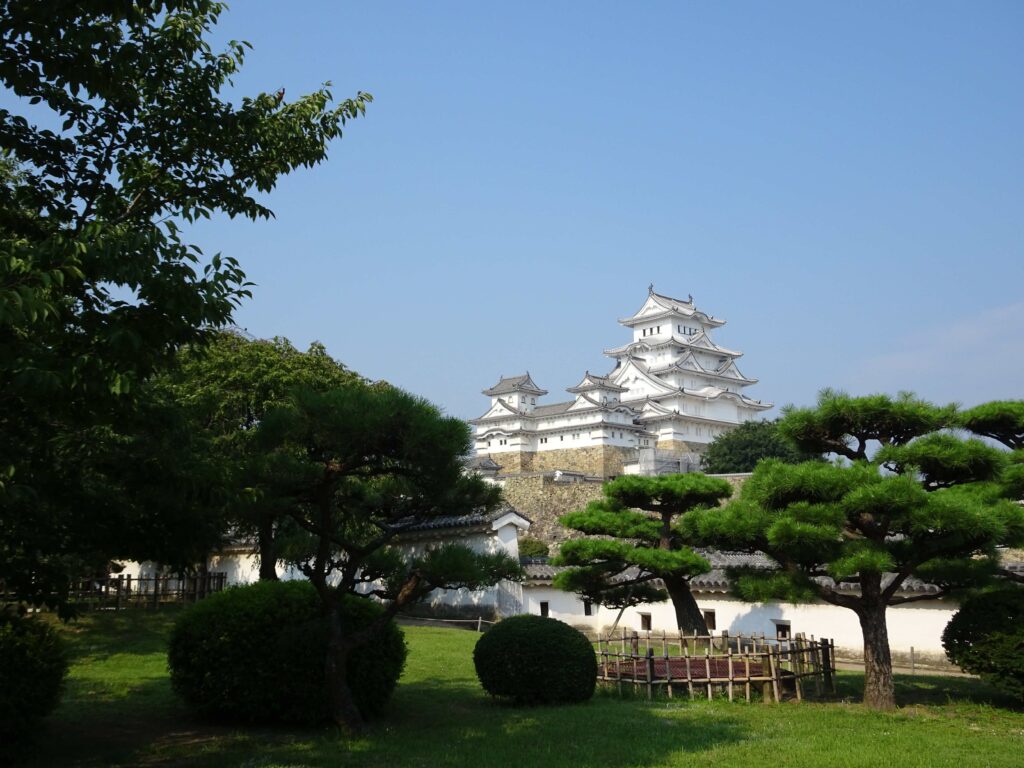 Jr-Pass Practicalities
Once you have decided to get a JR-Pass, you'll probably want to know all about the practicalities. Don't worry, I've got you covered there, too.
When should you buy your JR-Pass?
The JR-Pass can be bought up to 90 days ahead of the starting date. We got ours about two months before our trip and it only took three days for the Exchange Vouchers to arrive. That means, that technically you could only get it a week before your trip but I think ordering it a bit earlier is the best solution, if only in terms of peace of mind in case anything gets screwed up.
Also note that the pass is only valid for 3 consecutive months. If you want or need to buy your pass more than 3 months before your departure, you can also make the purchase at an earlier date, but the Vouchers will still only be sent to you until 1 month before your departure.
Have a look here for information about the voucher delivery.
How to activate your JR-Pass
After you've ordered your pass, you'll receive a Voucher in the Mail within a few days. Once you're in Japan, you can exchange these Vouchers for the JR-Pass proper at any bigger Train Station in the country as well as at Haneda Airport, Narita Airport and Kansai Airport.
The JR Website has info on where exactly the exchange stations are located in all the major train stations and the airports. Just hand the Vouchers over, present your passport and you'll be all set in no time!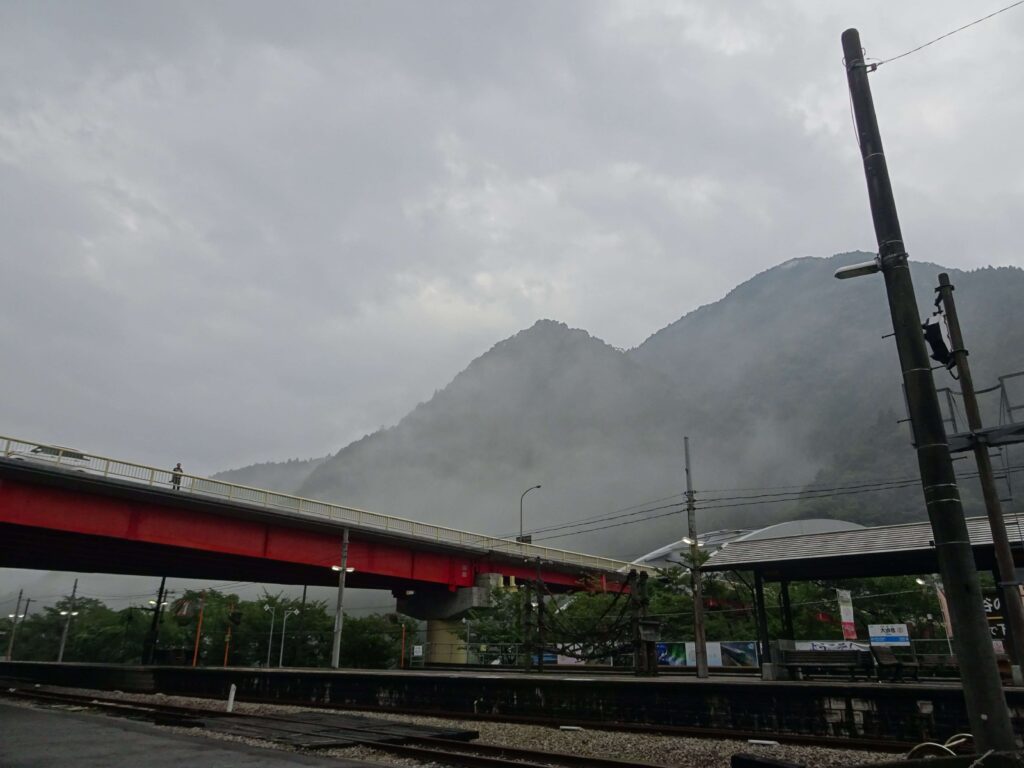 When to activate your JR-Pass?
You can exchange the voucher for the pass up to 30 days before the first day of use. Just tell the staff at the exchange station when you want to start using it and they'll sort it out for you.
How to make Seat Reservations on your JR-Pass
The JR-Pass also includes free seat reservations on all eligible trains. Just go to the ticket office in any train station to make your reservations. The "Midori-no-madoguchi" (ticket offices)  are usually signposted by a green pictogram of a figure lounging in a train seat.  
Alternatively, there are seat reservation machines at most train stations. To use these, you'll need to scan the QR-Code on your JR-Pass, enter your Passport Number and then enter the connection you want to use before to make your reservation.
You can make your reservations in advance or just before leaving (as long as the train is not fully booked). We usually just showed up half an hour or so before departure and always got our seats. Trains are usually the fullest on the holidays between April 29th to May 8th, August 11th to 16th and December 29th to January 3rd, so if you're traveling then, you might want to make reservations a few days earlier.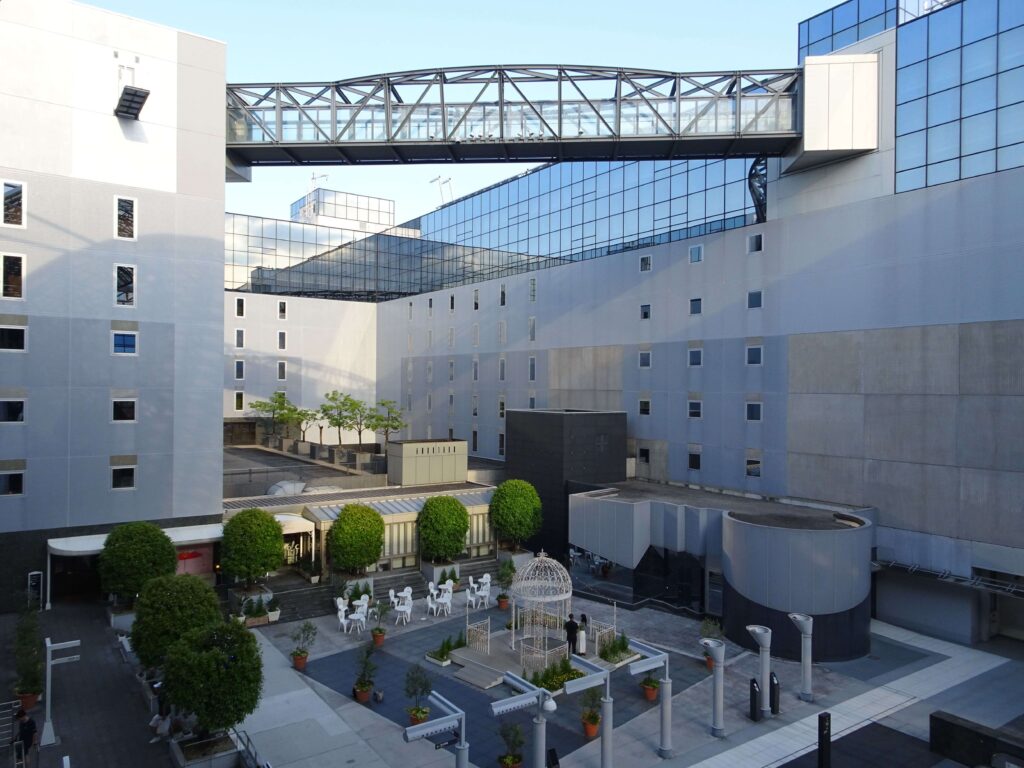 How to use your JR-Pass
Just present your Pass to the staff at the ticket gate when entering the departure area and again when leaving the train station at your destination. It's as simple as that!
What else to know about the JR-Pass
There are a few further perks of the JR-Pass. For instance, you can get discounts on over 60 Hotels operated by the Japanese Railways Company all across the country, which are compiled on this website There's even a discount on JR-run Car Rentals to reach those far-flung corners of the country that not even the Japanese Railway goes to, like the further reaches of Shikoku's magnificent Iya Valley.
Final thoughts on the JR-Pass
This little guide should give you a good introduction to one of the best assets the country has to offer to travelers. Now there's nothing left to do but to order your pass, hop on the train and explore this unique and wonderful country in the best possible way.

See also
The ultimate Backpacking Guide to Shikoku – Getting off the beaten track in Japan
A short guide to the Japanese Tea Ceremony
The ultimate Guide to finding cheap Kobe Beef in Kobe, Japan