Dominica truly is a hidden gem among Caribbean holiday destinations. Beautiful black sand beaches, impressive waterfalls, great hiking opportunities, unusual natural attractions and a fascinating traditional culture all combine to make this one of the most unique islands in the Lesser Antilles. Add to that the incredibly welcoming and laid-back locals, and you'll probably end up not wanting to leave this tropical paradise.
Thus, one week is the minimum amount you should spend on this beautiful and multifaceted island. Two weeks would be even better to really get a feel for the place and settle into its special groove. Read on to find out how to make the best of your stay in this tropical paradise!
This post may contain affiliate links, and I might earn a small commission at no additional cost to you. For more info, click here.
The Perfect One Week Dominica Itinerary
Day 1: Roseau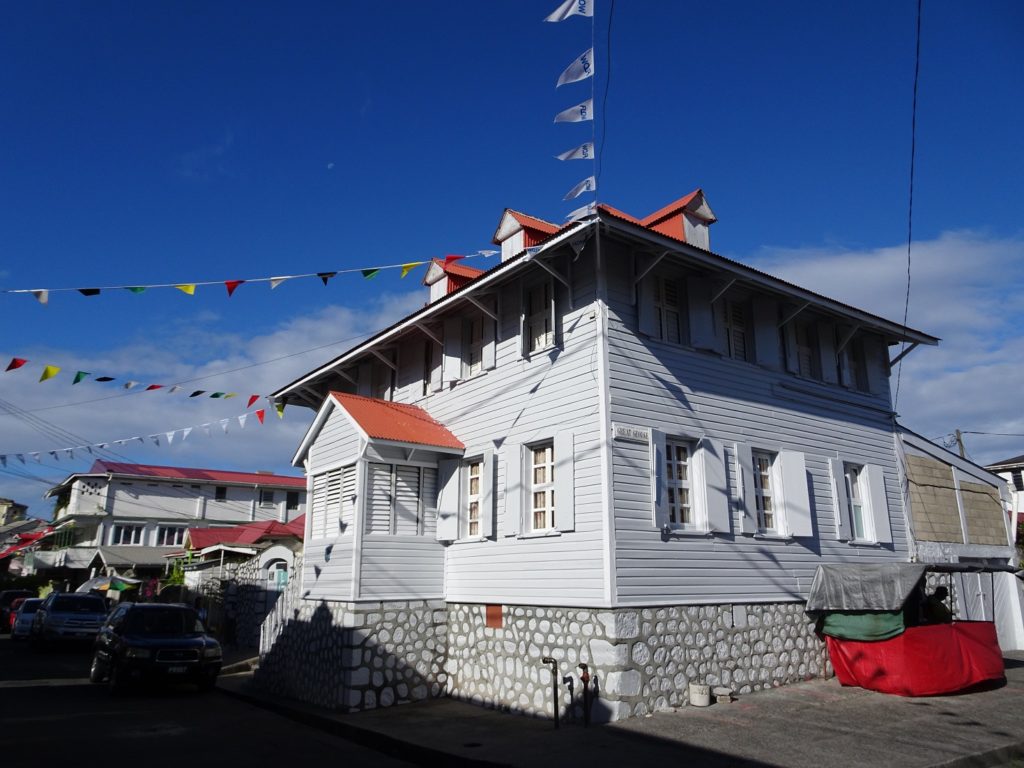 Given Dominica's natural attractions, Roseau might not be the most spectacular place on the island, but it has a certain charm and deserves at least a few hours of your time. Check out the historical buildings on King-George-V-Street, spend some time in the pleasant Botanical Gardens, or hike up to Morne Bruce for a nice view.
Day 2: Soufrière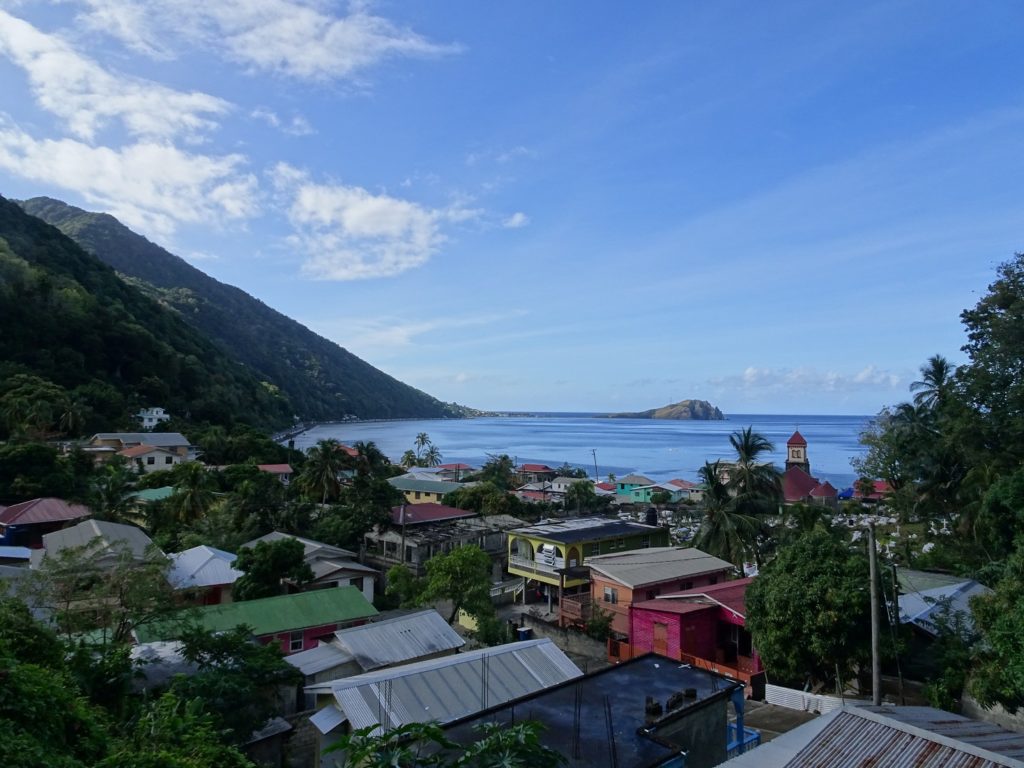 Check out one of the prettiest villages on the island and hike part of the Waitukubuli National Trail to get a taste of Dominica's natural attractions. You could also go snorkelling at Champagne Reef and top it off with a relaxing soak in the warm sulphur springs.
Day 3 and 4: Trafalgar and surroundings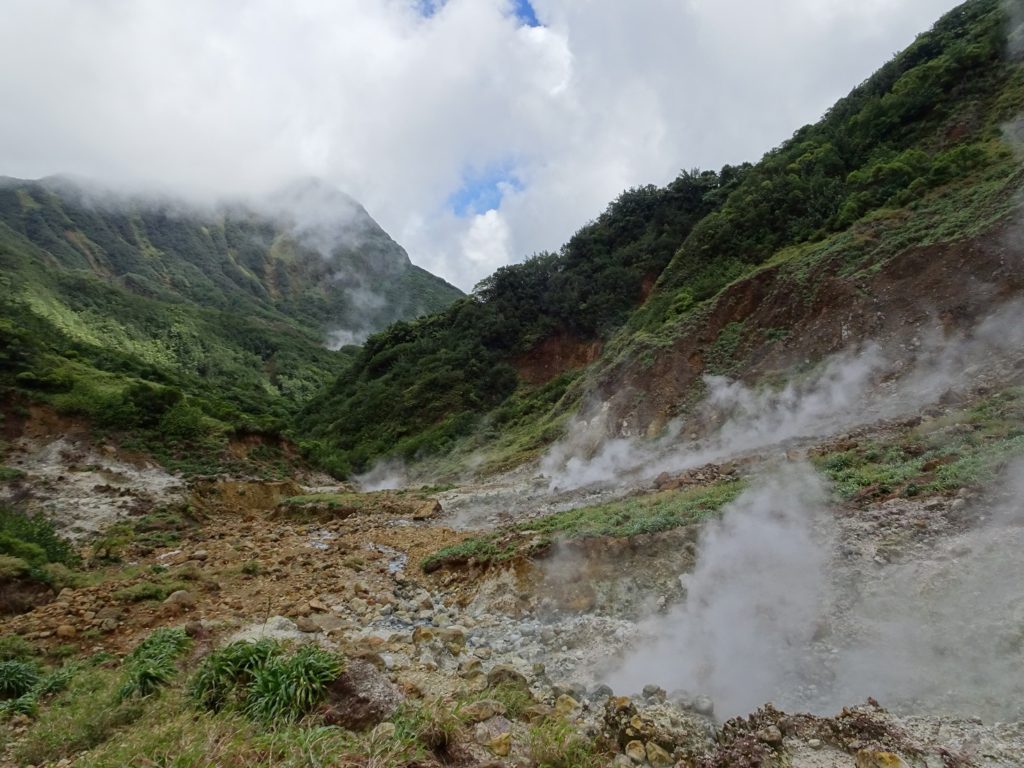 Trafalgar is the perfect place to linger for a couple of days. I suggest staying there for at least two nights and using the village as a base for hikes to the surrounding natural attractions, like the Boiling lake and the Valley of Desolation, Freshwater and Boeri Lake and Titou Gorge. The village itself also features a set of impressive waterfalls and is located in close proximity to Wotten Waven, where you can recover from a day of hiking by visiting some warm springs.
Day 5: Rosalie and the Southeast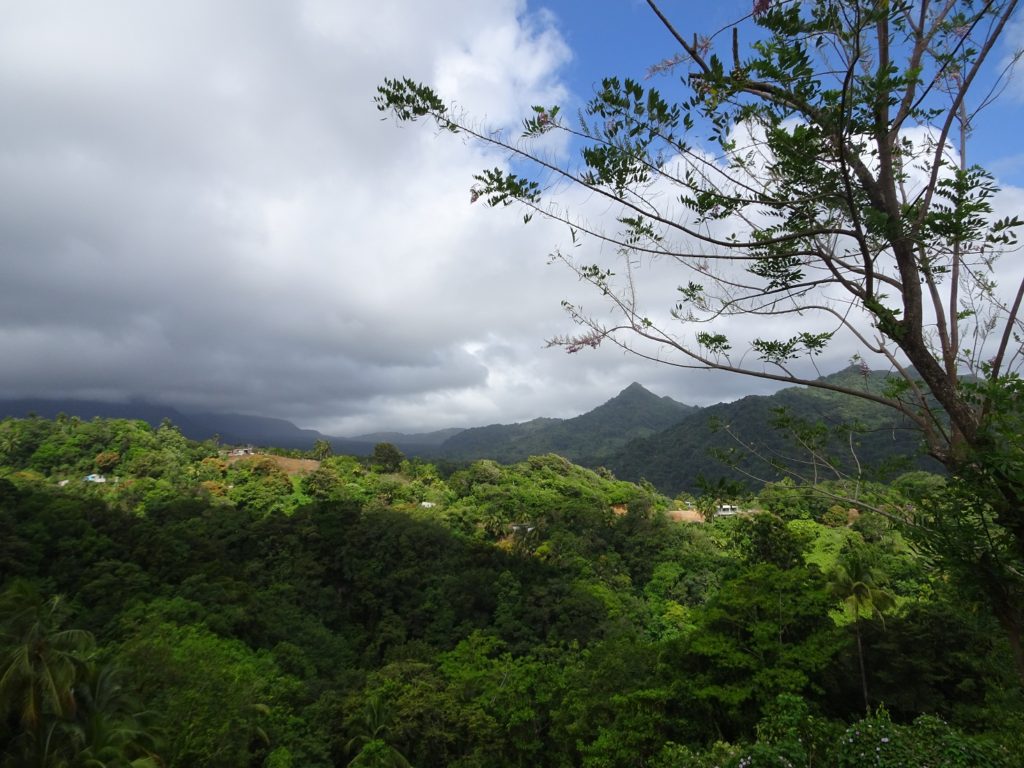 Make your way to the East Coast of the island, but don't forget to stop at the amazingly beautiful Emerald Pool on the way. Rosalie is a tiny village on the southeastern coast and a fantastic base to explore Wavine Cyrique, a magnificent waterfall going straight into the ocean. The impressive Victoria Falls can also be reached from here.
Day 6: Calibishie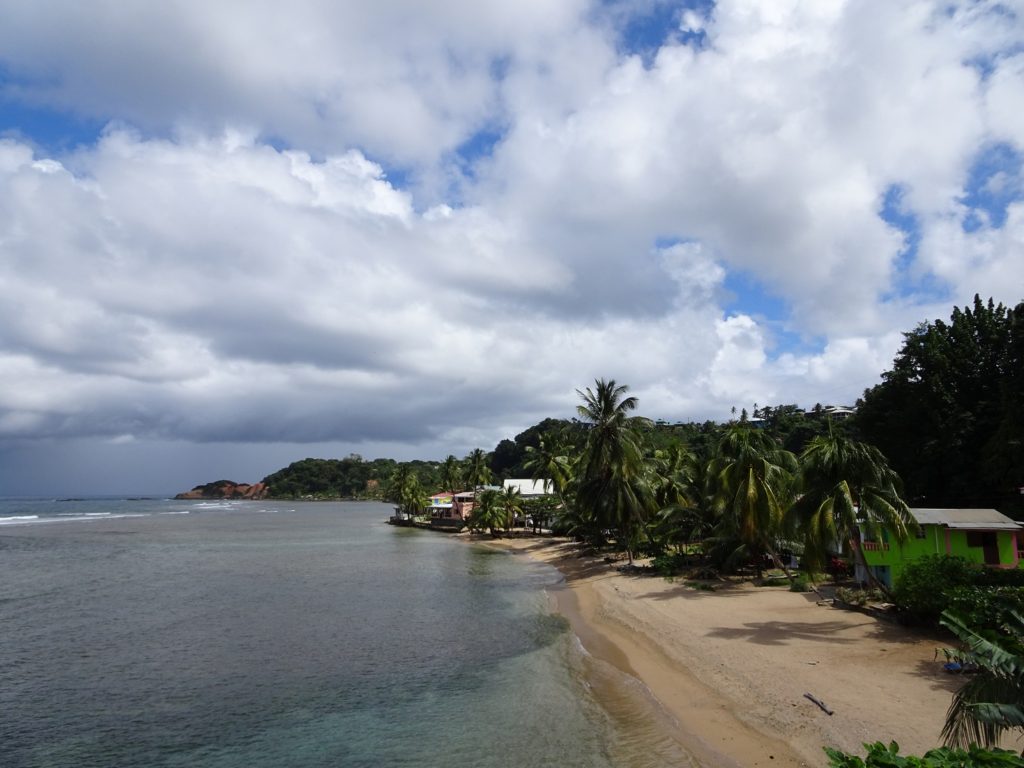 Stop by the Kalinago Barana Aute in Crayfish River, where you can learn about the fascinating culture of the native Kalinago, before continuing to pretty Calibishie to check out the impressive Red Rocks as well as beautiful Hampstead beach.
Day 7: Portsmouth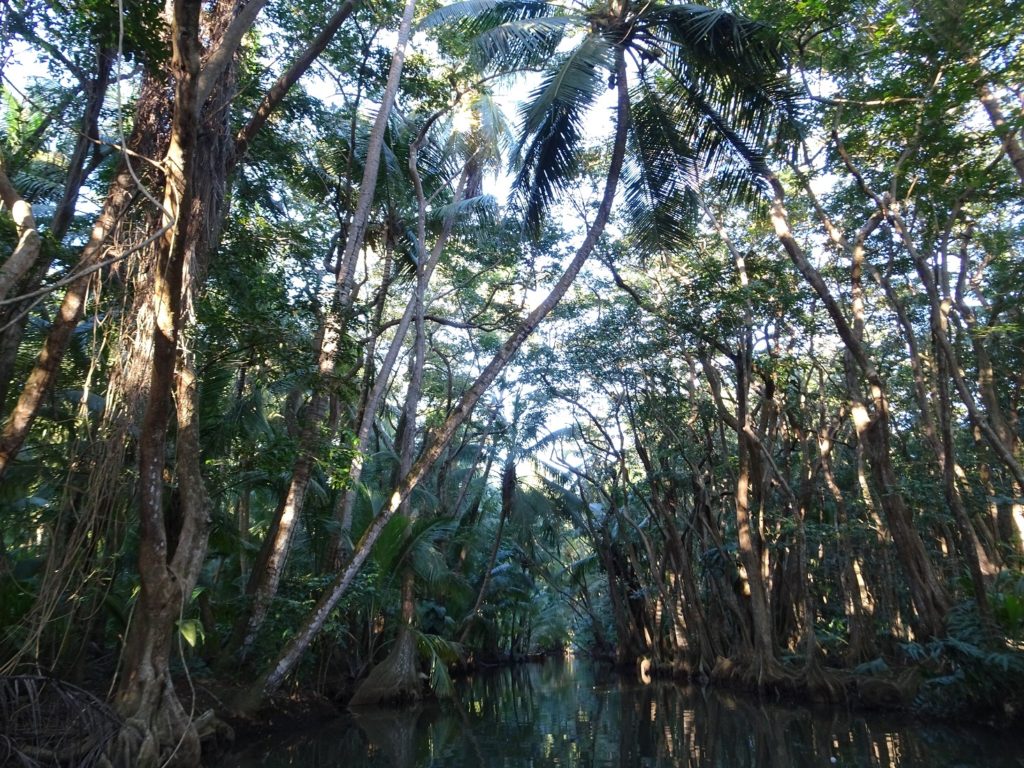 Dominica's second city allows you a glimpse into colonial history at Fort Shirley as well as some great natural exploration by taking a boat tour along the Indian River. From here, it's easy to return to Roseau in the happy knowledge to have seen the best attractions the island has to offer.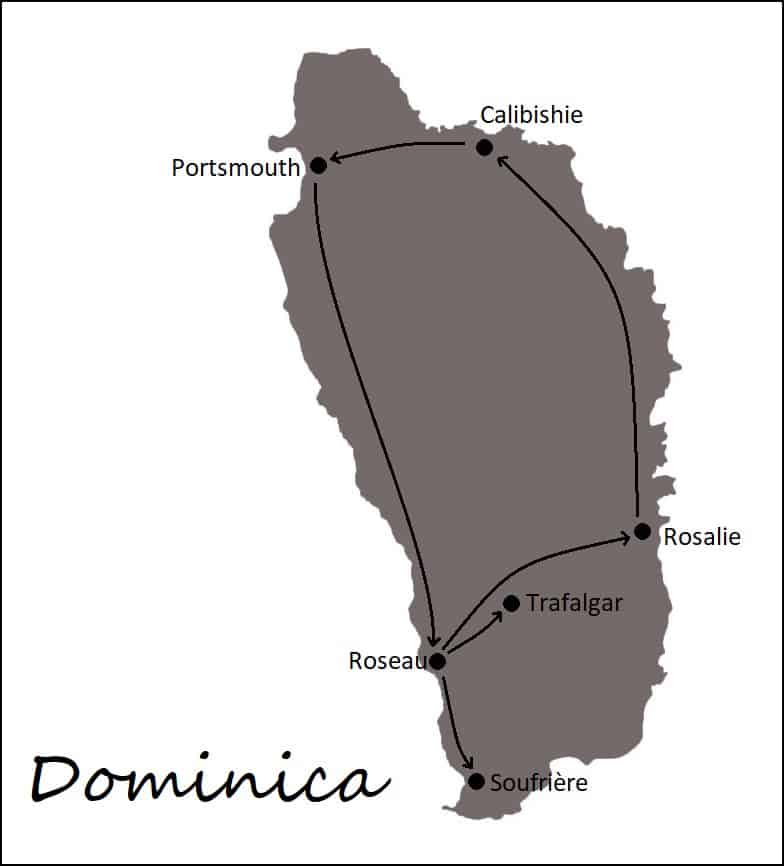 If you have more time
Ten days or two weeks on Dominica allow you to take a slower approach. You could spend more time in some of the places mentioned above. Trafalgar and Rosalie both make good bases for exploring the respective surroundings and merit an extra day or two.
Otherwise, you could add some additional destinations. Pont Cassé in the centre of the island is a great base for some more adventurous hikes, for example to the top of Morne Trois Pitons and to Jacko Steps, location of a former camp of escaped slaves.
You could also spend a night in Crayfish River instead of just stopping by on your way to Calibishie, giving you more time to get familiar with Kalinago Culture. Most importantly, a couple of additional days give you more time to soak up the unique, relaxed atmosphere of the island.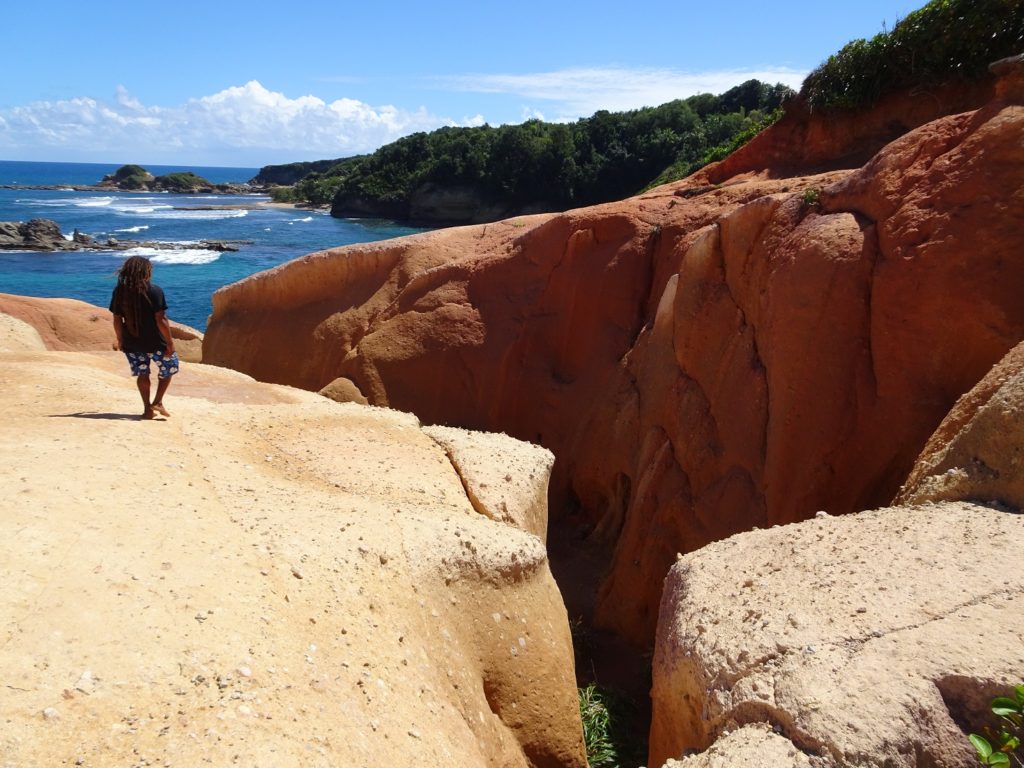 If you have less time
If you're island-hopping and can only afford a couple of days on Dominica, you can still see the essential sights the island has to offer.
For example, if you have three days, I would suggest that you move straight to Trafalgar and spend 2 days exploring the most important natural attractions of Morne Trois Pitons National Park (Boiling Lake, Freshwater and Boeri Lake, Titou Gorge, Middleham and Trafalgar Falls). On the third day, move up to Portsmouth to take a boat trip on the Indian River and explore historic Fort Shirley.
Accommodation
If you want to base yourself for your explorations in one part of the island, check out my guide on Where to Stay on Dominica.
You can browse for more than the suggested hotels and cottages in the map below:
See also: